Getting it right from the start
Whether you're buying your first home, building or renovating, or thinking about investing in property, finding the right home loan is key.
To find a home loan that suits your individual needs and lifestyle, it's important to think about your circumstances before you get started.

What sort of property do you want?
How much can you borrow?
What additional financial benefits do you require?
Once you know exactly what you're looking for, it's time to start thinking about your home loan options.
Do you want a fixed or variable rate loan?
Variable rate loans
Repayment amounts will vary during the term of your loan as economic conditions change. They could increase or decrease as the rate moves up or down.
Fixed rate loans
Repayment amounts will be fixed for a period of time (usually up to five years), so you'll know exactly how much you'll need to repay.
Should you split your loan?
If you like the certainty of a fixed interest rate, but also want to retain some flexibility, then you may want to consider a split loan. You can choose how much of your loan you would like at a fixed interest rate and how much you would like at a variable interest rate.
This can allow you to pay off part of your loan sooner, while also having some protection against interest rate increases.
Cost of home loan calculator
Our Cost of home loan calculator allows you to determine your loan repayments and the total cost of fees.
Calculate now
Split loan calculator
Find out what your repayment amount is likely to be if you split your home loan.
Calculate now
For any help or questions, call us on:
13 30 30
Monday to Friday
8.00am – 8pm (AEST)
Saturday and Sunday
9am – 5pm (AEST)

Lost / Stolen Cards 24 hours 7 days
Should you get a line of credit?
A line of credit helps simplify your banking by consolidating all your debt into one easy-to-manage loan account. This type of home loan provides money that can be used in part or full up to an approved credit limit.
For example, if you have an approved credit limit of $200,000 and you use $50,000 for home improvements, you'll only pay interest on $50,000 even though there is an extra $150,000 available for you to use. And once you pay back the $50,000, you'd have $200,000 available when you need it.
Taking a line of credit is a handy way to have borrowed money on hand without needing to apply for individual loans. But keep in mind that the interest rate is often higher than a variable rate loan.
If you make extra repayments on your home loan, a redraw facility lets you take the extra money out again if you need it. So rather than saving your money in a separate account, you can reduce the amount of interest charged on your loan―by paying more than you need to—and access the extra money if you need it.
A mortgage offset account is a day-to-day savings account typically linked to a variable rate home loan. Instead of earning interest, the balance of your home loan is reduced by the amount you have in your offset account for the purpose of calculating interest charges.
In an offset account your savings are still accessible as they are in a regular savings account. But remember that when you make a withdrawal, you'll have less money working to lower the interest charges on your home loan.
For example, say you have a home loan balance of $200,000 and savings of $20,000. If you keep the $20,000 in an offset account, the interest on your home loan will be calculated on a virtual balance of $180,000, not $200,000. That means you'll pay less interest than if the actual loan balance had been used to calculate the interest due.
Use our Loan offset calculator to see how much you could save using a Mortgage Offset Account.

Getting a better deal on your home loan
Show more
Introductory or 'honeymoon rate' loans can be a good way to get started and can help you save. During the honeymoon period, you are charged a lower interest rate, so you can save on interest and pay more off your loan. When the honeymoon period ends, your mortgage will generally revert to the variable rate loan.
Our home loans
Basic Package
A simple, low-cost home loan package with a great rate. You can:
choose a variable or fixed rate loan
make additional repayments (maximum of $10,000 a year for fixed rate loans)
link your home loan to a Mortgage Offset Account.
AMP Essential Home Loan
A simple, easy-to-manage variable rate home loan, which can help you own your home sooner. You can:
make additional repayments
access competitive interest rates
waived Establishment and Settlement fees
Professional Package
If you'll be borrowing $100,000 or more, you may be eligible for a Professional Package. You can:
select a competitive variable rate, fixed rate or line of credit
link your loan to a mortgage offset account
get a pre-approved lending limit.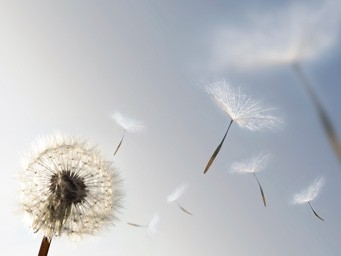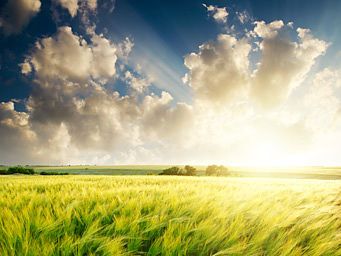 It's important to consider your particular circumstances and read the relevant Product Disclosure Statement or Terms and Conditions before deciding what's right for you. This information hasn't taken your circumstances into account.
This information is provided by AMP Bank Limited. Read our Financial Services Guide for information about our services, including the fees and other benefits that AMP companies and their representatives may receive in relation to products and services provided to you. All information on this website is subject to change without notice.
The credit provider and product issuer is AMP Bank Limited 15 081 596 009, AFSL and Australian Credit Licence 234517.