Win a trip to the
Block Triple Threat
Update your details for a chance to win a trip to The Block Triple Threat, it only takes a few minutes online.
Update now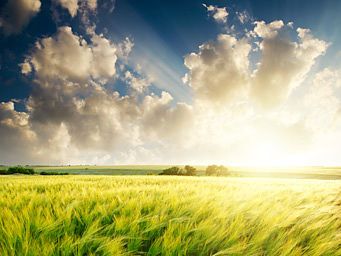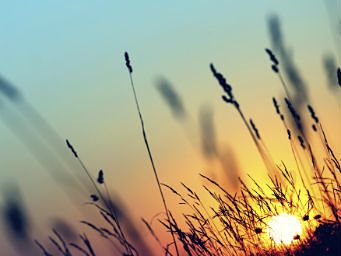 It's important to consider your particular circumstances and read the relevant Product Disclosure Statement or Terms and Conditions before deciding what's right for you. This information hasn't taken your circumstances into account.
This information is provided by AMP Life Limited. Read our Financial Services Guide for information about our services, including the fees and other benefits that AMP companies and their representatives may receive in relation to products and services provided to you. All information on this website is subject to change without notice.
AMP is Australia's favourite for super based on assets under management at an aggregate level for super - Plan for Life, September 2013.
*Competition is open to Austrailian residents 18yrs+ between 12pm 15/2/15 and 3pm 26/4/15 (AEST). Conditions apply.