Whether you're a passive or active investor, it's good to know you can change things around if necessary. You'll quickly realise that the easiest way to manage your investments is by doing it online via My AMP (or North Online if you use North Investment), and there are other options as well.
Manage your accounts online, anytime with My AMP
manage your investment portfolio
access your statements, check how much and how often you're contributing to your super and download reports
receive updates and help wherever you are within the site
view up-to-date unit prices in your portfolio summary
see your individual contract holdings and transaction summaries
update your personal information, beneficiaries and provide your tax file number
change the way your super is invested
read Morningstar investment news and research
view your balance any time, but remember, as unit prices change day to day, your account balance may rise and fall.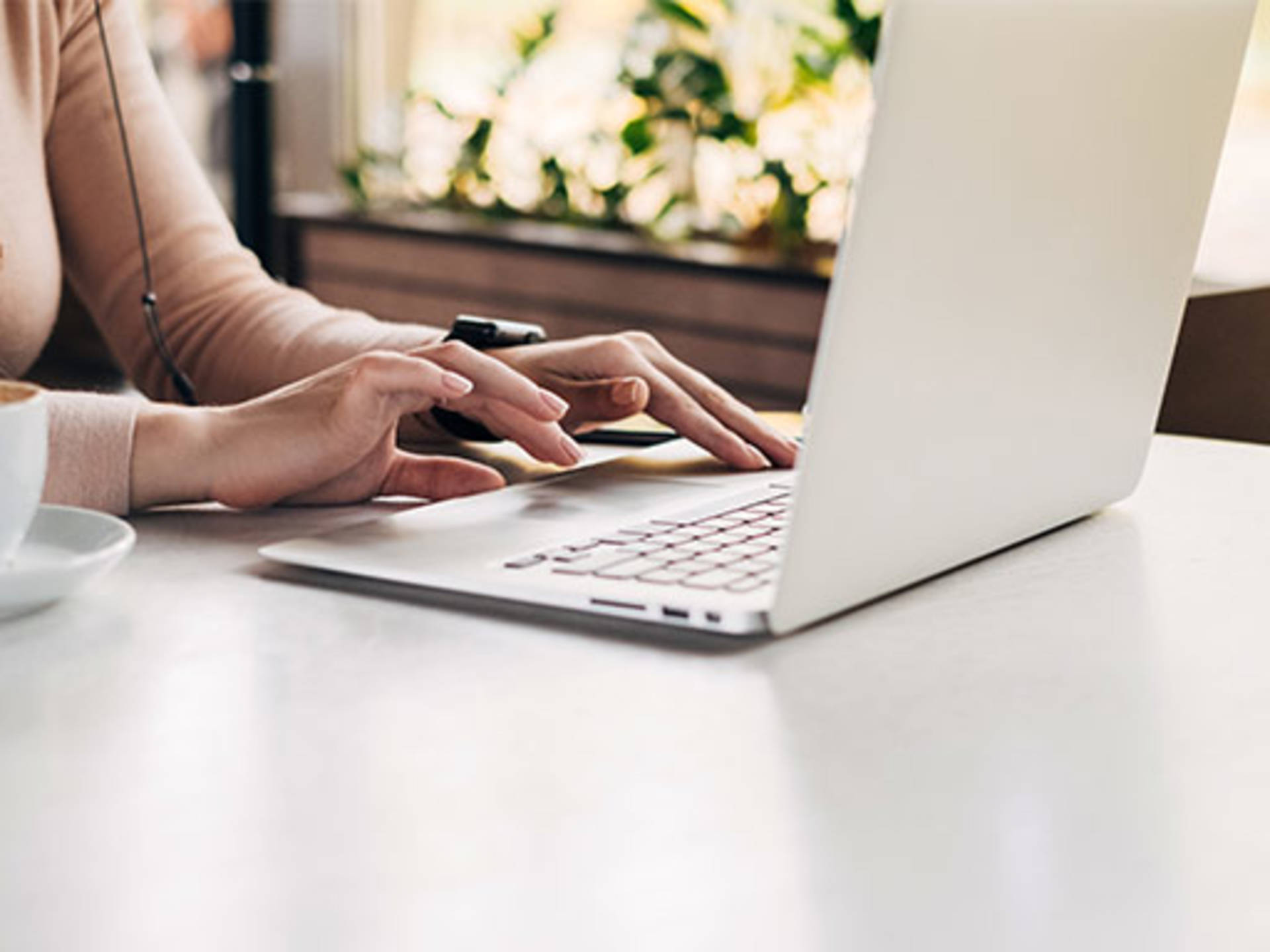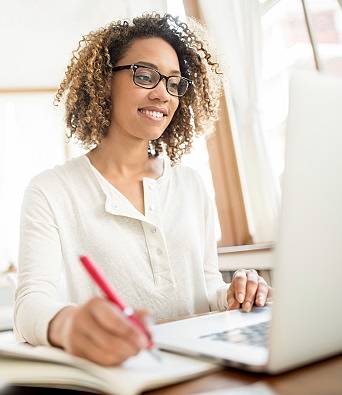 Register for My AMP
You can register for My AMP with the AMP app. Simply download the app from your provider app store, select a unique four-digit Personal Identification Number (PIN) and follow the prompts to register. If you've already registered for My AMP and can't remember your account number, check your AMP statement or call us on 1300 657 801 Monday to Friday 8am – 8pm and Saturday and Sunday 8am – 5pm (AEST).
iPhone and Android app

Access your finances on the move and have your super, banking, investments and insurance all at your finger tips.
Change your investment options
You can change your investment options online in My AMP or by filling in an investment switching/change form.
To change your investment options in My AMP:
Login to My AMP
Select the account you wish to update the investment option for
From the I want to menu, select Change investment mix.
Then change the investment options for that account.
Update your personal details
You can change your personal details in My AMP, North Online or by filling in a form relevant to your product.
Complete the Change of personal details form and send it to us via email, fax or post:
Super, Insurance, Retirement enquiries
Monday to Friday
8.30am – 7pm (AEST)
Important Information
Before deciding what's right for you, it's important to consider your particular circumstances and read the relevant Product Disclosure Statement, Target Market Determination or Terms and Conditions available from AMP at amp.com.au or by calling 131 267.

Any advice and information provided is general in nature, hasn't taken your circumstances into account, and is provided by AWM Services Pty Ltd ABN 15 139 353 496 (AWM Services), which is part of the AMP group (AMP). Read our Financial Services Guide for information about our services, including the fees and other benefits that AMP companies and their representatives may receive in relation to products and services provided to you. All information on this website is subject to change without notice.