Why choose AMP?
Today, many Australians are enjoying healthier and wealthier lives in retirement. They've put their trust in us to help them own their tomorrow. We've been doing this for 160 years with a combination of award-winning products and sound financial advice.
Whether you're thinking of a low-cost flexible product or a full suite of solutions, there's an AMP retirement account for you.
As life changes, your super should too
Keeps your money working while paying you a regular income. So you're free to enjoy all those things you want to do.
Makes the move into retirement simple
Gives you tax-free easy access to your money
Helps you manage your money better
Means you can look after your loved ones

A full suite of solutions to help you own your retirement
Isn't it time you owned your retirement plans?
A pension account that will pay you a regular income to help meet your retirement goals—and you can still open one while you're working
Over 360 investment options to choose from
Capital and income guarantees on some investment options
Monitor, transact and report on all your investments in an online account 24/7
If you're already a SignatureSuper customer
Transition seamlessly into your retirement
Flexible income payments
A wide investment choice
Easy access to your money and investments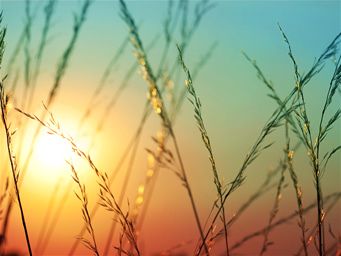 It's important to consider your particular circumstances and read the relevant Product Disclosure Statement before deciding what's right for you. This information hasn't taken your circumstances into account.
This information is provided by AMP Life Limited. Read our Financial Services Guide for information about our services, including the fees and other benefits that AMP companies and their representatives may receive in relation to products and services provided to you. All information on this website is subject to change without notice.

The issuer of AMP Flexible Super is AMP Superannuation Limited. The issuer of North – Personal Pension is N M Superannuation Pty. Limited. AMP Flexible Super is a registered trademark of AMP Limited. North is a registered trademark of The National Mutual Life Association of Australasia Limited.