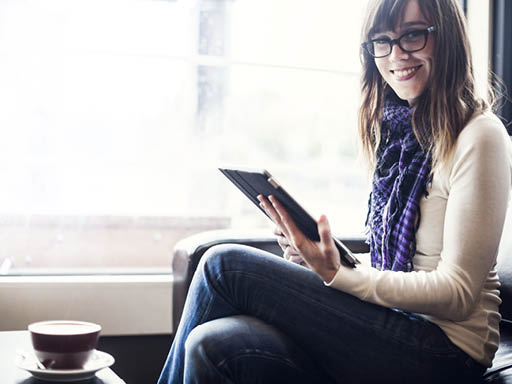 Join today,
own tomorrow
Whether you're a driven graduate or an experienced financial planner, AMP may have an opportunity for you.

See where you fit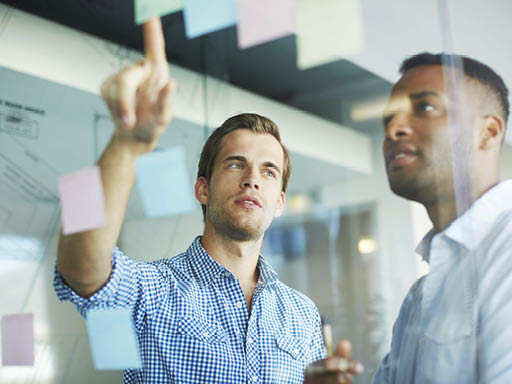 Empowered to make a difference
AMP was founded on a simple yet bold idea—that every individual should have the power and ability to control his or her life. Learn more about how we help our customers own tomorrow.
Start here