The AMP Bett3r Account may suit if you're:
looking for an easy and automated way to help you manage your budget
after more visibility of what you can safely spend
wanting to set up multiple savings goals and see your progress
looking for a competitive interest rate on your savings
Here's what you get:
three linked accounts (Pay, Save, Spend) to help you budget
the Bett3r app so you can manage your money on the go
Bett3r app alerts to help keep you on track.
Bett3r Rewards (where eligible)
1.00% pa
Standard interest rate on Pay & Save accounts
Effective 10/07/2019
Apply for an account in less than 5 minutes
Apply now
There is a $6 Monthly Account Management Fee debited to the Pay account on the last day of each month. If you deposit at least $2,000 (such as your pay) each calendar month to your Pay account, you'll skip the $6 Monthly Account Management Fee.
See the Deposit product fees and charges guide for more details, including fees for special services.
And with the great interest rates, you can reach your goals sooner.
Effective date 10 July 2019
| AMP Bett3r Deposit Account | Standard Interest Rate | Bett3r Rewards Bonus Interest Rate |
| --- | --- | --- |
| Bett3r Pay | 1.00% pa | |
| Bett3r Save | 1.00% pa | 0.75% pa bonus interest (Up to 1.75% pa total*) |
| Bett3r Spend | 0.00% pa | |
*Only applicable where the AMP Bett3r Account is not being used as an offset account. Available on balances up to $100,000. Balances over $100,000 will revert to the Standard Interest Rate. See the AMP Bett3r Account Bett3r Rewards Rules for applicable terms, conditions and eligibility criteria.
Australian Government guaranteed deposits
The Australian Government provides a guarantee of combined savings balances with an authorised deposit taking institution up to $250,000 per customer. Our AMP Bett3r Account is covered under the government guarantee.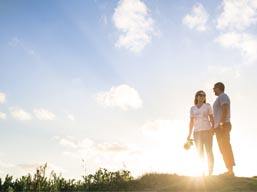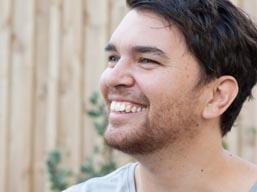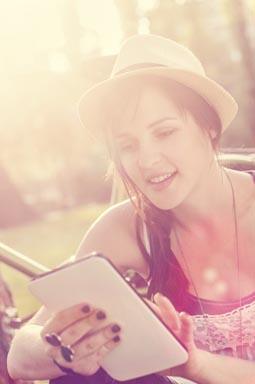 Got a question?
Take a look at our frequently asked questions or give us a call on 13 30 30 Monday to Friday 8.00am - 8pm (AEST), Saturday and Sunday 9am - 5pm (AEST).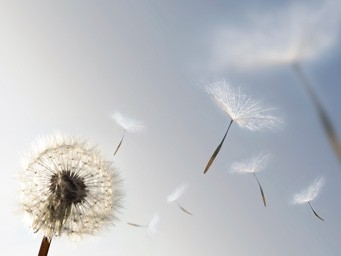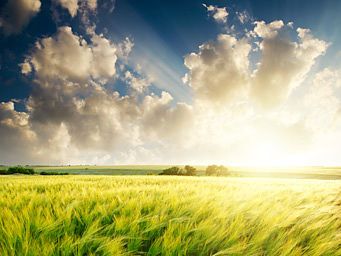 The product issuer and credit provider is AMP Bank Limited ABN 15 081 596 009, AFSL and Australian credit licence 234517.
It's important to consider your circumstances and read the relevant Product Disclosure Statement or Terms and Conditions before deciding what's right for you. This information hasn't taken your circumstances into account. Information including interest rates is subject to change without notice.
Any application is subject to AMP Bank's approval. Terms and conditions apply and are available at amp.com.au/bankterms or 13 30 30. Fees and charges may be payable.
This information is provided by AMP Bank Limited. Read our Financial Services Guide available at amp.com.au/fsg for information about our services, including the fees and other benefits that AMP companies and their representatives may receive in relation to products and services provided to you. All information on this website is subject to change without notice.
AMP Bank is a member of the Australian Banking Association (ABA) and is committed to the standards in the Banking Code of Practice.
1 Joshua is an AMP Bett3r account customer and his review is his genuinely held opinion. Joshua previously worked at AMP and has not received a benefit/incentive for his review.