Why invest with AMP?
AMP has been helping our customers take control of their financial future for 160 years, with a range of award-winning investment products.
Whether you're after a simple investment or a portfolio you can be heavily involved with, there's an AMP investment product to suit your needs.
Single access point for a range of investments
Big investor benefits at a lower entry point
Tailor your investments to suit your needs
Benefit from sharemarket investment opportunities
Switch between investment options any time at no charge
A full suite of solutions for every investor
Over 440 investment options to choose from in one award-winning1 account
Capital guarantees
Monitor your account online 24/7 to track your investment returns and performance
Long-term tax-effective investment
Think long term with this tax-effective option
Learn more
Only 30% tax on investment earnings
No tax on withdrawals after 10 years2
Access your money before you retire
Build your own investment portfolio
Individually controlled, professionally managed
Manage a highly personalised portfolio
Benefit from professional investment management
Potential tax efficiencies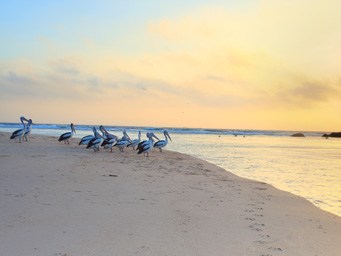 It's important to consider your particular circumstances and read the relevant Product Disclosure Statement or product information before deciding what's right for you. This information hasn't taken your circumstances into account.

This information is provided by AMP Life Limited. Read our Financial Services Guide for information about our services, including the fees and other benefits that AMP companies and their representatives may receive in relation to products and services provided to you. All information on this website is subject to change without notice.
The issuers of Flexible Lifetime – Investments are AMP Capital Funds Management Limited and ipac asset management limited. The issuer of AMP Growth Bond is AMP Life Limited. The issuer of North Investment and AMP Personalised Portfolio is NMMT Limited. Flexible Lifetime is a registered trademark of AMP Life Limited. MyNorth is a registered trademark of NMMT Limited
1 MyNorth won Chant West's 2017 Advised Product of the Year award. For further information about the methodology used by Chant West, see www.chantwest.com.au
2 If you hold the AMP Growth Bond for 10 years or more and do not go over the 125% contribution limit, no tax will be payable on withdrawals.