As an employer, you're usually required to pay contributions into a default superannuation fund for your employees. You'll pay the compulsory Superannuation Guarantee (SG) contributions into this fund, if an employee doesn't (or isn't able to) nominate a different fund. To understand more about how this works, the ATO describes how Choice of Fund works for employees.

The default fund may already be specified
If your employees are covered by an award or registered industrial agreement, this default fund may be specified in that. You'll need to pay the SG contributions into this default fund. To see if this applies to you and your employees, you can find more information from Fair Work Australia or the Australian Industrial Relations Commission (AIRC).
Otherwise you need to choose a default superannuation fund into which you pay SG contributions for employees that have not nominated another fund.
Your default fund must meet requirements
the default super fund you choose must be a complying fund. You can use the government's Super Fund Lookup tool to check
the default fund must also offer a MySuper product
the default fund must provide life and permanent disablement insurance.
We understand super for employers
We offer businesses a range of superannuation plans that can be tailored to suit their needs and those of their employees.
If you select one of our employer super options as your default fund, you can access AMP eSuper, which manages super data and payments electronically.
All of our super products currently meet the Choice of Fund requirements.
A financial adviser can give you tailored help
If you'd like advice that takes into consideration your specific circumstances, a financial adviser can:
advise you on the superannuation requirements for you and your employees
recommend super funds
explain your super obligations for staff.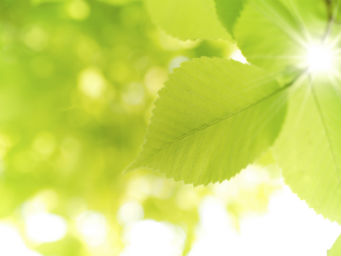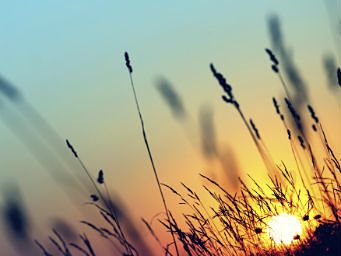 It's important to consider your particular circumstances and read the relevant product disclosure statement before deciding what's right for you. This information hasn't taken your circumstances into account.
This information is provided by AMP Life Limited. Read our Financial Services Guide for information about our services, including the fees and other benefits that AMP companies and their representatives may receive in relation to products and services provided to you. All information on this website is subject to change without notice.

The issuer of AMP Flexible Super® is AMP Superannuation Limited. AMP Flexible Super is a registered trademark of AMP Limited.