A simple investment menu
A range of investment options to suit your needs and help build your savings for retirement.

Transparent standard fees for your super
Our member fees1 are capped at $6.50 per month and many of our other fees have been lowered. We've also introduced fee caps for balances over $500,000.
Super health check
Check-in on your super with a super health check, at no extra cost. Our experienced team can help you understand how your super and investment choices can affect your balance at retirement.
Flexibility over how your super's invested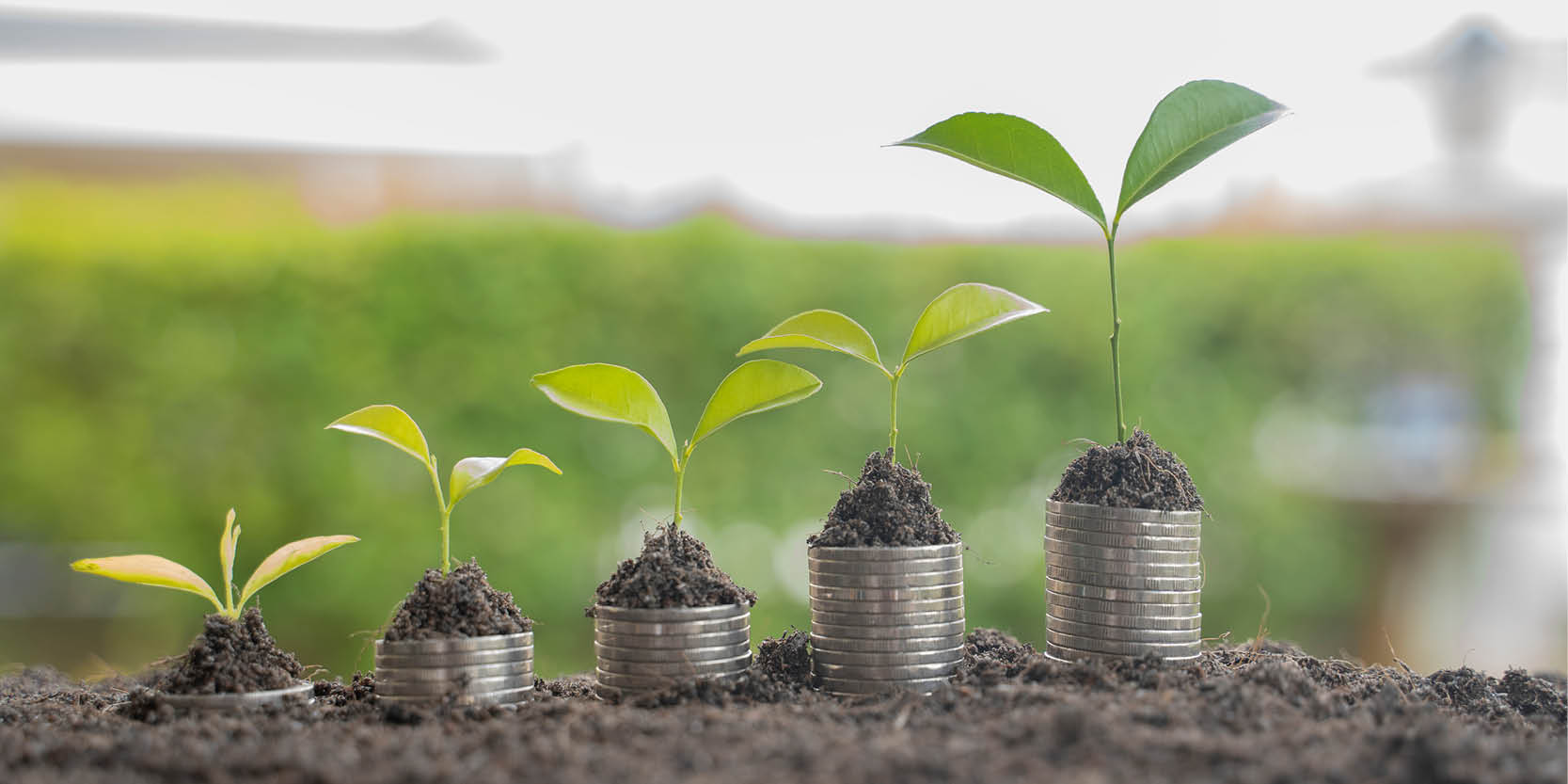 Help me invest my super
AMP MySuper Lifestages is designed to grow and protect your super balance as you age. It takes the hard work out of deciding how to invest your super, by providing the simplicity of a single investment option tailored for your age group.
When you're younger it seeks higher returns through growth assets such as shares. As you approach retirement, the aim is to reduce risk and preserve capital, so the asset mix shifts to more stable defensive assets.

Our MySuper dashboard provides a summary of the investment performance, risk and fees for the AMP MySuper Lifestages option.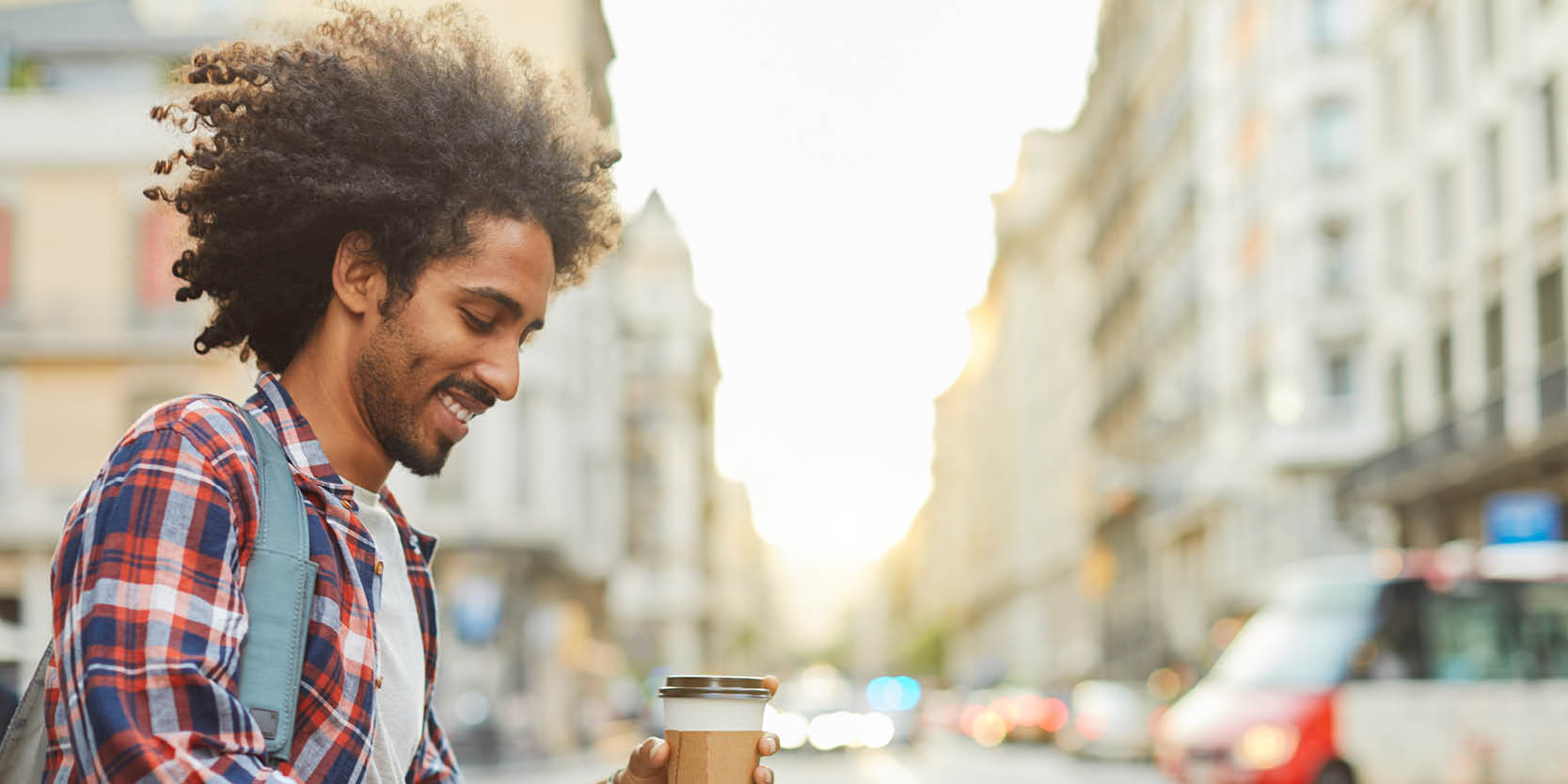 I want to control how my super's invested
If you want more control over how your super's invested, you can choose to select your own investment options and set your own level of risk according to your stage of life and your goals.
Select up to 15 investments from our range of 27 investment options, which includes our AMP MySuper Lifestages investment option, single-sector funds, diversified multi-manager options, and both Australian and international options.
Stay up to date by accessing the performance and unit prices of other investment options.

View portfolio holdings information for investment options offered by the AMP Super Fund
Access recent and important notifications about AMP super.
SignatureSuper is an allocated pension account that helps you access your super as a regular income in retirement.
SignatureSuper is designed for members who want to grow their super savings for their retirement. It's also a personal super and pension product for members to use throughout their life.
We're here to help
If you need some help or want to find out more, our team is here to help.

Call us
Mon - Fri: 8.30am – 7pm (AEST)

1 Member fees are incurred on each account held by a Member. If a Member holds more than one account, a separate fee cap will apply to each account held by a Member. For more information, read the product disclosure statement.
AMP super refers to SignatureSuper® which is issued by N.M. Superannuation Proprietary Limited (NM Super) ABN 31 008 428 322 and is part of the AMP Super Fund (the Fund) ABN 78 421 957 449. NM Super is the trustee of the Fund.
Before deciding what's right for you, it's important to consider your particular circumstances and read the relevant product disclosure statement, target market determination or terms and conditions available from us at amp.com.au or by calling 131 267.
Any advice and information provided is general in nature, hasn't taken your circumstances into account, and is provided by AWM Services Pty Ltd (AWM Services) ABN 15 139 353 496. NM Super and AWM Services are part of the AMP group. Read our Financial Services Guide for information about our services, including the fees and other benefits that AMP companies and their representatives may receive in relation to products and services provided to you. All information on this website is subject to change without notice.
Past performance is not indicative of future performance. Find out more about AMP MySuper returns over one, three and five years.
The super coach session is a super health check and is provided by AWM Services and is a general advice conversation only. It does not consider your personal circumstances.

® SignatureSuper is a registered trademark of AMP Limited ABN 49 079 354 519.