Bring it all together
If you've had a few jobs over the years, you probably have more than one superannuation fund. And you may want to bring all these accounts together, so you can:
easily track and manage your super
pay administration fees for only one account
reduce your paperwork.
Before you do, it's a good idea to consider the following points.
Fees
When you exit or withdraw your funds, you may incur exit or withdrawal fees, which are usually deducted from your super balance. To find out what they may be, you can either check your annual statement for those funds or, if you're unsure, contact the super fund provider.
Insurance
If your fund provides you with insurance cover, you will need to find out what will happen to the cover when you exit or withdraw your funds, as it will generally be cancelled or you may not be able to obtain equivalent cover in the new fund. Insurance cover is not automatically transferred when you consolidate.
Features and benefits
You may lose (or have changes to) the type of benefits and features you receive when you consolidate, so it's a good idea to compare the benefits and features of your old and new accounts, including member fee discounts and the type of investment options you can invest in.
Tax deductions
If you have made an after-tax payment to the fund you wish to move money from, you may be eligible for a tax refund. This should be investigated and claimed prior to any consolidation. For more information on claiming a tax deduction on your personal contributions made into your super account, read our Notice of intent guide.
Want to consolidate your super?
We can help you find all your super accounts and consolidate with AMP. Or if you already know these details, we can start the process now—it's simple and easy.
Have you lost any super?
You may have lost some of your super if like many Australians, you've changed jobs, moved house or changed your name and forgotten to notify your super fund of your new details. We can help you find any lost super and bring it together with your existing AMP account.
Visit our Lost super page and get started now.
Invest your super
Once you have your super in place, it's important to decide how to invest this money. These decisions will affect the amount of super you'll have by the time you retire.
Some investment types give you better returns than others, but you need to consider how much risk you're willing to take. We can help by giving you information you need to choose the right investments.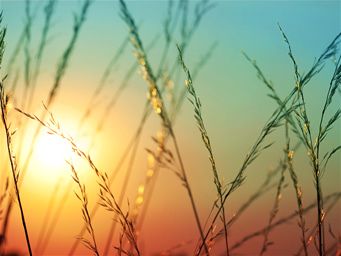 It's important to consider your particular circumstances and read the relevant product disclosure statement before deciding what's right for you. This information hasn't taken your circumstances into account.
This information is provided by AMP Life Limited. Read our Financial Services Guide for information about our services, including the fees and other benefits that AMP companies and their representatives may receive in relation to products and services provided to you. All information on this website is subject to change without notice.