AMP insurance protects the most important things in your life - you and your loved ones. While it's easy to set and forget, it's always there, ready to support you when you need it most.
AMP policies feature a range of options to help keep your cover in step with your needs - at every life stage.
We're here for you
We aim to be there to support and help you resume an active, productive life after illness or injury. As part of this in 2015 we paid $944.7 million in claims across our income insurance, trauma, terminal illness, total and permanent disablement, and life policies. Through our proactive, fair and transparent approach to managing claims, we'll be there for you at each step through your claim.
See how we've helped people who have made a claim.
5 tips to manage your insurance
1. Review your cover when things change
Reaching major milestones like having kids, paying off the mortgage, buying or selling an investment property or retiring can impact the amount of insurance you need. It's important to review your cover to ensure you're only paying for what you need.
2. Switch off automatic insurance increases
Your policy may have a feature that automatically increases your cover each year to keep up with inflation. This means you may pay higher premiums for the increased cover. If you don't need this additional cover you can cancel your next automatic increase and your sum insured remains the same.
3. Opt to freeze your premium
Your policy may also allow you to freeze your premium. If you choose this option, your sum insured will decrease each year on your policy anniversary.
4. Tell us about healthy lifestyle changes you've made
Making positive healthy changes in life is a great achievement. Based on your health assessment, if you have adopted a healthier lifestyle and have quit smoking for at least 12 months, you can request an insurance reassessment to see if you can decrease the cost of your cover.
5. Keep your beneficiaries up to date
If anything happens you need to know your loved ones will be looked after. If you haven't nominated a beneficiary yet or if they have changed, let us know as soon as you can. Also, for some policies, your original beneficiary notification may expire after a period of time, which means you have to renominate them.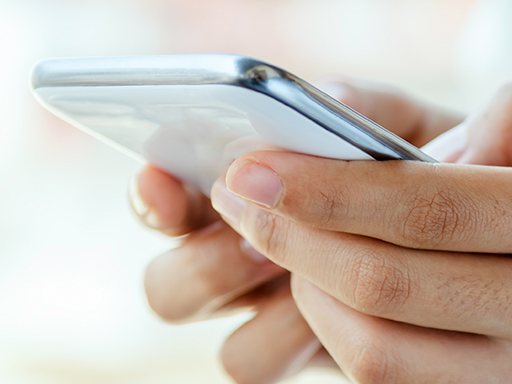 Stay up-to-date
Get fast and convenient access to your finances while you're on the move by registering for My AMP – you can check balances, update your details and access your insurance portfolio – all in one place.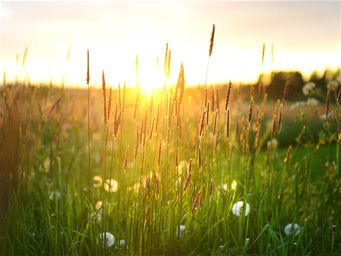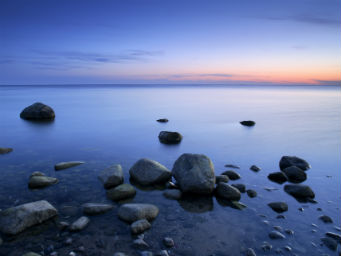 It's important to consider your particular circumstances before deciding what's right for you. This information hasn't taken your circumstances into account.
This information is provided by AMP Life Limited. Read our Financial Services Guide for information about our services, including the fees and other benefits that AMP companies and their representatives may receive in relation to products and services provided to you. All information on this website is subject to change without notice.