AMP helps you protect the most precious people in your life with strong, dependable insurance cover. Safeguarding what's important to you means enjoying what you have, and knowing that should the unexpected happen, you've covered what matters most – yourself and your loved ones.

Four ways to help you manage your policy
1. Review your cover when things change
Show more
Reaching major milestones like having kids, paying off the mortgage, buying or selling an investment property or retiring can impact the amount of insurance you need. It's important to review your cover to ensure you're only paying for what you need.
2. Switch off automatic insurance increases
Show more
Your policy may have a feature that automatically increases your cover each year to keep up with inflation. If you decide you don't need this additional cover, you can cancel your next automatic increase and your sum insured will remain the same.

3. Tell us about healthy lifestyle changes you've made
Show more
Making healthy lifestyle changes is a great achievement. If you have quit smoking for at least 12 months, you can request an insurance reassessment to see if you can decrease the cost of your cover.

4. Keep your beneficiaries up to date
Show more
If you haven't nominated a beneficiary yet or if they have changed, let us know as soon as you can. Also, for some policies, your original beneficiary notification may expire after a period of time, which means you have to renominate them.

If any of these options sound right for you,
contact your financial adviser or AMP on 131 267
Enquire online
Whatever your goals, we're here to help1
We are committed to helping protect our insurance customers during uncertain times. In 2017 AMP helped almost 11,700 people keep their loved ones secure by paying $1.112 billion in insurance claims. And in 2017 we won 'Value for Money' 2017, AFA Consumer Choice Awards, category Policyholder.
Discover more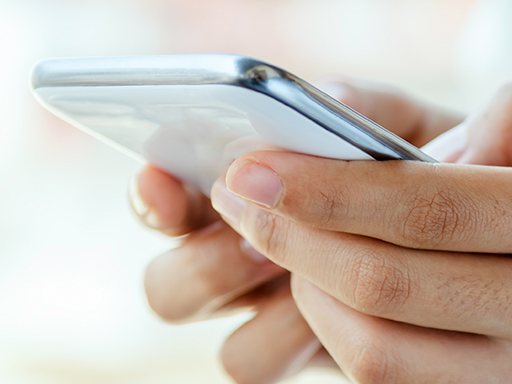 Stay up-to-date
Get fast and convenient access to your finances while you're on the move by registering for My AMP – you can check balances, update your details and access your insurance portfolio – all in one place.
Login now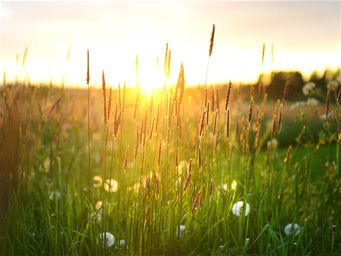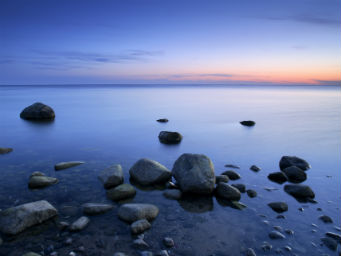 It's important to consider your particular circumstances before deciding what's right for you. This information hasn't taken your circumstances into account.
This information is provided by AMP Life Limited. Read our Financial Services Guide for information about our services, including the fees and other benefits that AMP companies and their representatives may receive in relation to products and services provided to you. All information on this website is subject to change without notice.
Life Insurance Code of Practice
The Life Insurance Code of Practice is issued by the Financial Services Council (FSC) and sets out the life insurance industry's commitment to high customer service standards, consistency and principles of conduct.
As a member of the FSC, AMP supports the Life Insurance Code of Practice. You can find more information here.