We're there for you
In 2017, AMP paid $1.112 billion in claims across its trauma, life, terminal illness, total and permanent disablement, and income protection insurance plans.
Our proactive, fair and transparent approach to assessing claims is aimed at understanding your needs and supporting you to focus on what you can do. What's more, if you ever need to make a claim, we'll be there for you every step of the way.
See a sample of our claims amounts and the age groups of the people we paid claims to in 2017.
Award winning Insurance cover
1Winner 'Value for Money' 2017, AFA Consumer Choice Awards, category Policyholder.
Feel secure—anywhere in the world
With AMP, you can feel safe knowing that you're covered 24/7.
You're also covered against sickness or injury anywhere in the world. However, we may ask you to return to Australia or New Zealand after three months of benefits have been paid. And when you return, we will start paying your benefit again, if you are still unable to work for the same reason.
Peace of mind for your loved ones
Tailor your plan to suit your individual needs
Choose the level of protection you require
Financial protection for your loved ones in the event of your death
Tailor your plan to suit your individual needs
Choose the level of protection you want based on your personal needs
Benefit from a lump sum payment if you were to become totally and permanently disabled
Insure you for up to 75% of your income
Provides you with a replacement income stream to help you stay afloat
Provides different benefit payment periods up to age 70
Tailor your plan to suit your individual needs
Benefit from a lump sum payment if you're diagnosed with a specified medical condition or serious injury, or undergo a specific medical procedure outlined in your policy
The benefit can be used to help you pay the costs of rehabilitation, medical expenses and outstanding debts while you recover
Life insurance for living
Protects you whether you, or a family member, have a temporary health set back, or if an illness or injury puts the brakes on permanently.
Support services are available for you and your family from day one; some, which may be available at claim time.
Has flexible payment options to pay for insurance through your super fund or SMSF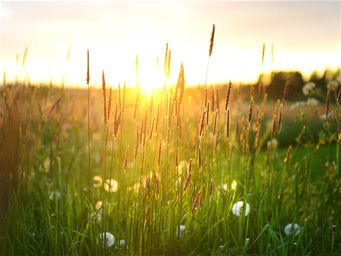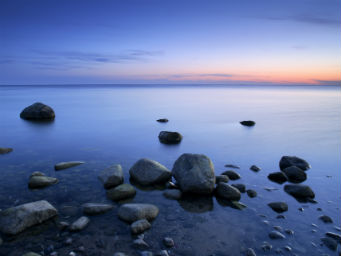 It's important to consider your particular circumstances and read the relevant product disclosure statement before deciding what's right for you. This information hasn't taken your circumstances into account.
This information is provided by AMP Life Limited. Read our Financial Services Guide for information about our services, including the fees and other benefits that AMP companies and their representatives may receive in relation to products and services provided to you. All information on this website is subject to change without notice.

Life Insurance Code of Practice
The Life Insurance Code of Practice is issued by the Financial Services Council (FSC) and sets out the life insurance industry's commitment to high customer service standards, consistency and principles of conduct.
As a member of the FSC, AMP supports the Life Insurance Code of Practice. You can find more information here.