Conservative, risk taker or somewhere in between? Understanding what style of investor you are may help you to reach your financial goals.
By now, you've probably developed a pretty good sense of your personal style. If blue chinos and polos are your thing, then it's unlikely you'll want a pair of hot orange flares. And if those flares take your fancy, then you're probably unlikely to choose a white shirt and pencil skirt. Knowing your personal style helps you choose where to shop and what to wear.
It's the same with knowing what style of investor you are. When it comes to your money, learning how conservative or how willing you are to take risks could reveal the limitations and advantages of your investing style. Understanding the type of investing you're comfortable with and your investment objectives could guide you to the right investments for you.
Your investment style
A good first step is to learn about different types of investment styles. Use the free AMP investment style quiz to discover your current appetite for risk, and see what investment style you might be most comfortable with.
Based on your answers to a few questions, the calculator will indicate whether your style is more conservative, balanced or aggressive. These are a few of the more common investment styles, and it's important to keep in mind that investing isn't one size fits all and broader styles do exist.
Our What investor style am I? tool helps you to understand the investment style that is most appropriate for you.
Conservative: In the style stakes, you're the one wearing black and white – with confidence. You're quite risk averse and probably want to minimise your chance of loss. This generally means that you'll avoid growth assets (like shares and property), in favour of defensive assets (like cash and bonds). You're minimising your chance of loss, but you're also more likely to see lower returns in the long term.

Aggressive: You're not afraid to go bold when it comes to your style, and you push the investment boundaries. You don't always get it right, but you're more comfortable with a higher level of risk than a conservative investor. You tend to favour growth assets in pursuit of higher returns in the long term, but you also understand that you don't have a crystal ball to guarantee every risk will pay off.
Balanced: You'll sometimes be seen in a bright blazer, but know when you need to wear a navy suit. You're part conservative, part aggressive, and you like to run down the middle when it comes to higher investment returns and avoiding loss. You may not see the potential high returns of your risk-hungry peers, but you'll also be less likely to see the potential lows.
What's next in the investment style stakes?
While you may now have a better understanding of your current investment style, this will not always stay the same –the stage you're at in life may influence how much risk you're willing to take.
Most of us will have both short-term and long-term financial goals, but these may change over time and at certain moments in life: when you get that salary increase, when you have kids, when you're slugged with medical expenses, when you retire.
The most important thing is to recognise these life shifts and how they can affect your investment decisions. Reassess your financial goals and investment style when they do, and plan accordingly to make sure you get the most out of your investment portfolio.
The next small step? Deciding whether you want to speak to a financial adviser or style your own investment portfolio. See what financial advice options may be right for you.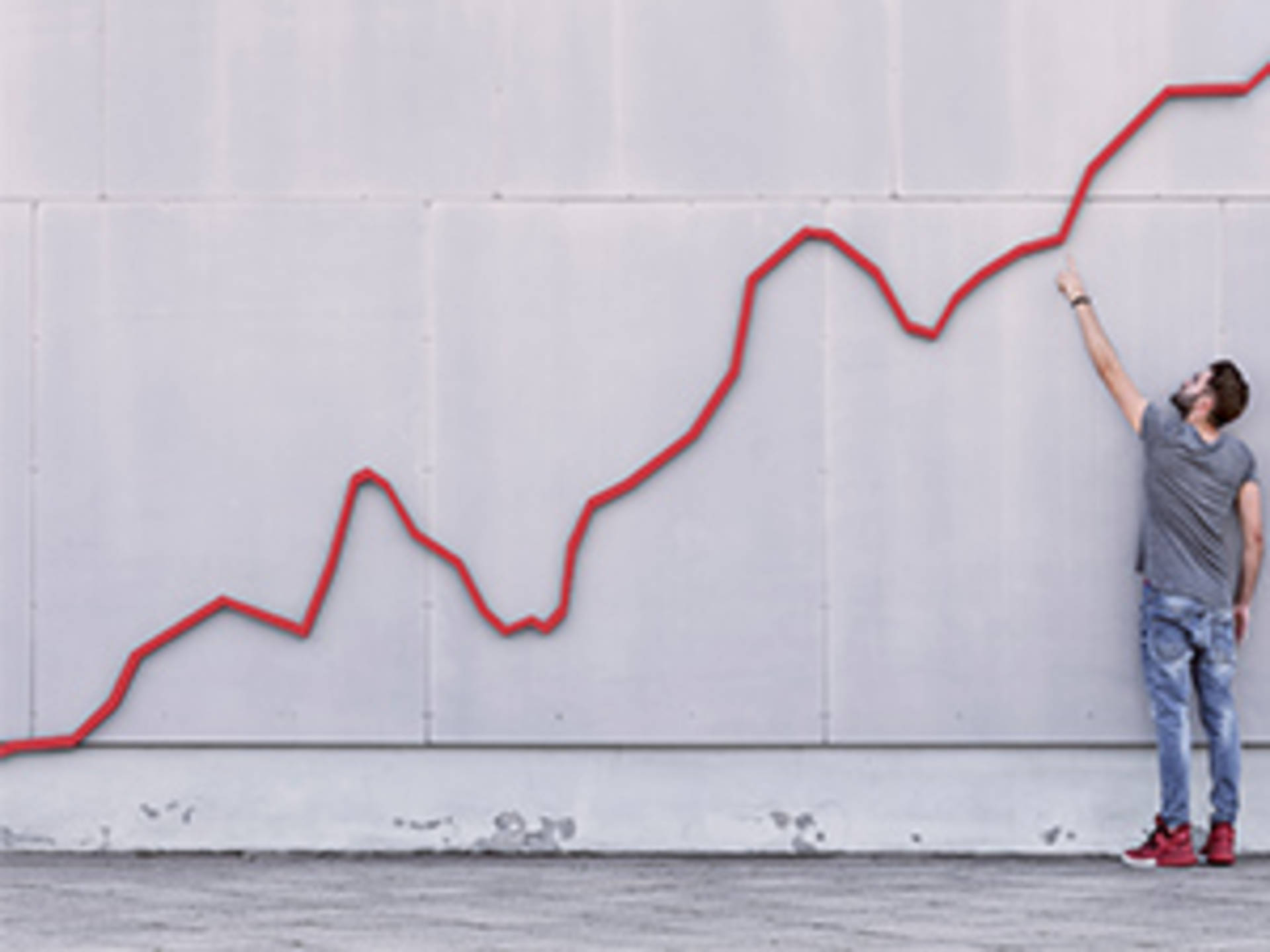 What is investing?
Investing can be a smart way to save. AMP covers the investing basics to help you understand what investing is, your options for growing your money and strategies for increasing your wealth over time.
Read more
Super investment options
Choosing the right super investment options at the right time could make a difference to how much money you have when you retire. Find out more with AMP.
Read more
Important information
This information is provided by AMP Life Limited ABN 84 079 300 379 (AMP Life). It is general information only and hasn't taken your circumstances into account. It's important to consider your particular circumstances and the relevant Product Disclosure Statement or Terms and Conditions, available by calling 13 30 30, before deciding what's right for you. Read our Financial Services Guide for information about our services, including the fees and other benefits that AMP companies and their representatives may receive in relation to products and services provided to you.
All information on this website is subject to change without notice. Although the information is from sources considered reliable, AMP does not guarantee that it is accurate or complete. You should not rely upon it and should seek professional advice before making any financial decision. Except where liability under any statute cannot be excluded, AMP does not accept any liability for any resulting loss or damage of the reader or any other person.

The information on this page was current on the date the page was published. As a result of changes to the business from time to time, including changes to product, product issuer, services, trust, trustees and other entities, the information may no longer be current. For up to date information, we refer you to the relevant product disclosure statement and product updates.