Protect your business
There are different kinds of arrangements you can get to help your business in case you, or a key person for your business, becomes disabled or dies. Here are some options we offer:
Business Expenses Insurance—This will cover your business overheads if you experience illness or injury that stops you from working.
Key Person Insurance—This provides you a lump sum if a 'key employee', usually an executive or partner, dies or is unable to continue working.
Buy/sell Agreement—The owners of a business agree on what will happen to the business in case of the death or permanent disablement of an owner.
Explore more business insurance options or find a financial adviser to develop a plan that aligns with the needs of your business.
Are you prepared?
Many investors still remember the effects of the global financial crisis (GFC), especially on their investments. Superannuation funds generally suffered losses during that period from 2007 to 2009, which affected retirement plans. To protect yourself from a similar situation in the future you can minimise risk with strategies, such as:
choosing guaranteed investments
diversifying your portfolio
thinking long term.
A
financial adviser
can help you work out your strategy, based on your risk profile, age and spending needs.
How can life insurance help your business?
In the event that illness or injury prevents you from working, life insurance held for your business can:
provide funds to help you get back to work as soon as possible
cover business expenses while you're sick or injured
help protect your employees from the risk that the business might be unable to continue.
It helps to have some level of life insurance cover to meet the needs of your business, and you can start by asking yourself—would my staff and I be okay if my business couldn't operate for a period of time?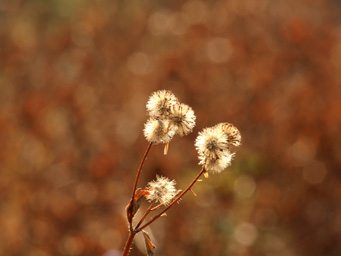 It's important to consider your particular circumstances and read the relevant product disclosure statement before deciding what's right for you. This information hasn't taken your circumstances into account.
This information is provided by AMP Life Limited. Read our Financial Services Guide for information about our services, including the fees and other benefits that AMP companies and their representatives may receive in relation to products and services provided to you. All information on this website is subject to change without notice.

The issuer of AMP Flexible Super is AMP Superannuation Limited. AMP Flexible Super is a registered trademark of AMP Limited.