My AMP has been designed with you in mind, creating an intuitive, easy-to-navigate site which makes managing your money easy. But we know it takes time to adjust to a new site so here are some quick tips on using My AMP.
If you have additional questions please check out the Help & education page or contact us on 1300 657 801.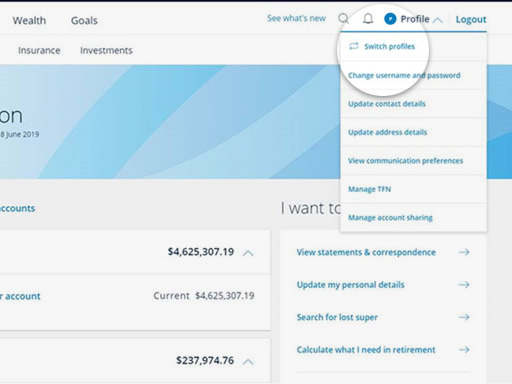 Switching between accounts
You can easily switch between or add other profiles by selecting the profile drop-down menu. This is for your personal profile as well as other personal, business or trust profiles which you are an authorised signatory.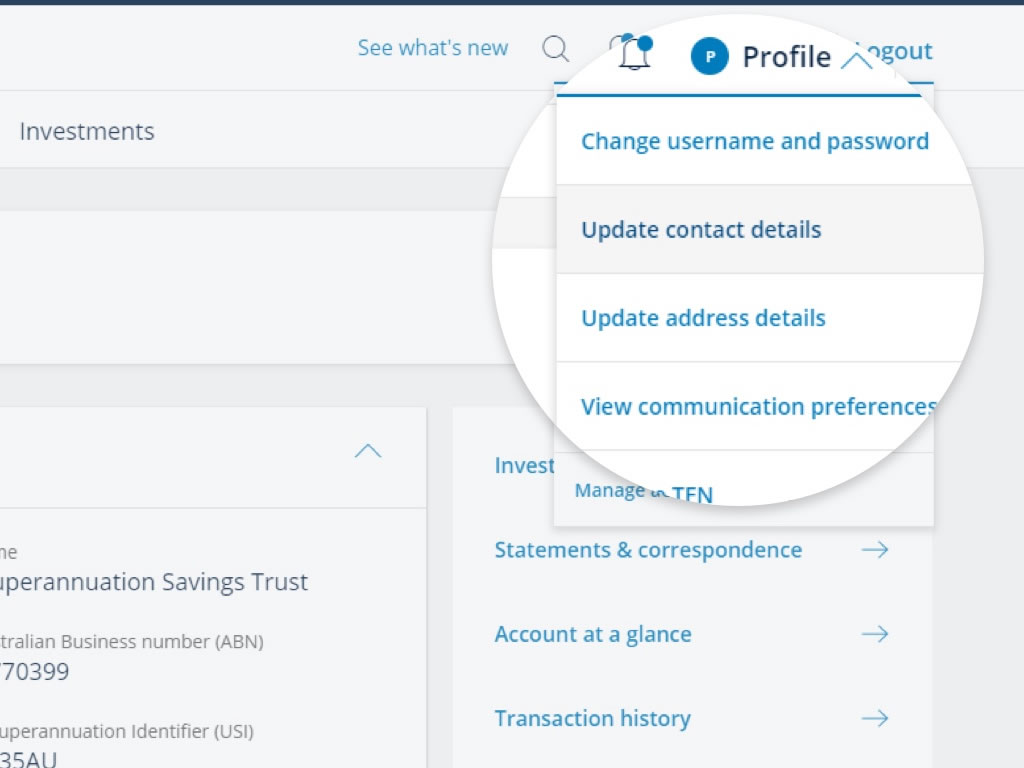 Managing your personal settings
In the personal settings menu you can update your personal details; change your username and password; manage your communication preferences; manage your non-AMP accounts; and manage linked accounts.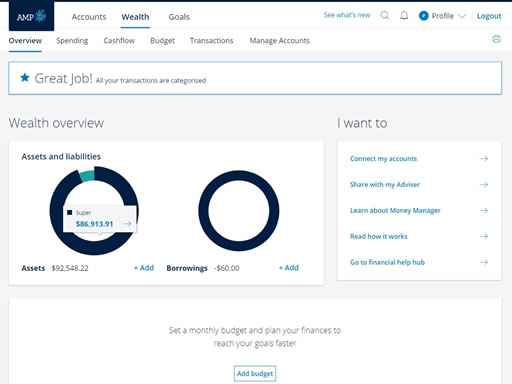 Managing your whole of wealth
You whole of wealth view represents all your AMP and non-AMP assets and borrowings to provide a complete view of your money. You can click on each segment of the pie chart to view details of the different product groups and associated accounts (e.g. super, insurance, investments and banking).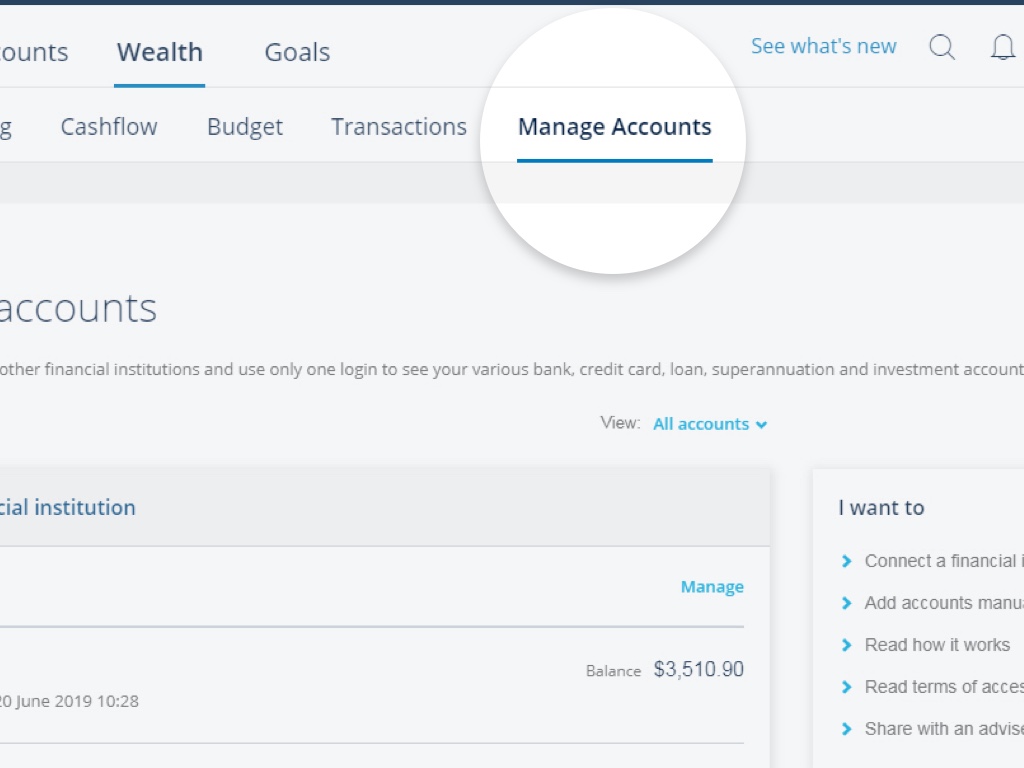 Managing non-AMP accounts
You can add external accounts (accounts held outside AMP) including the value of your home or shares to your dashboard to provide you with a complete view of money.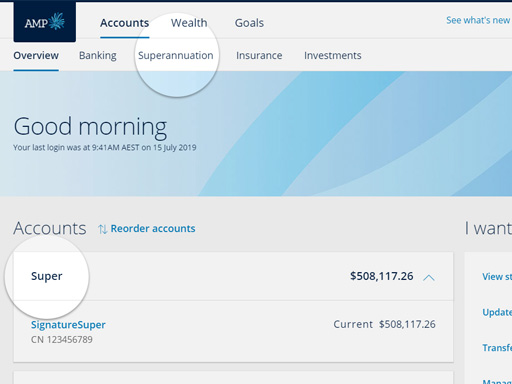 Accessing your accounts
You can access your accounts from the Accounts menu from either the Overview page or the relevant product page.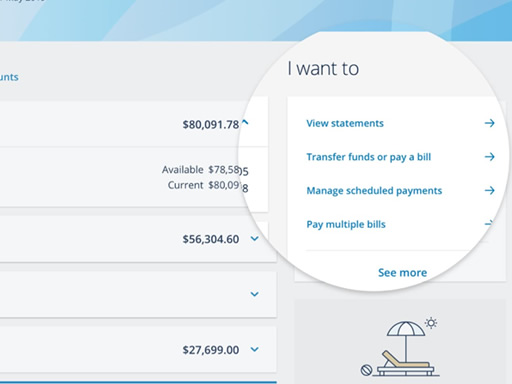 Completing key tasks
The I want to menu will help you find tasks related to the page and account that you are viewing.