Your secure, online dashboard is a central point for managing your self managed superannuation fund (SMSF), so you'll always know what's happening with your super and you can manage it at your own convenience.
With the online dashboard, you can:
keep up with administration, compliance tasks and communications
monitor and change your investments
view your fund summary
manage your contributions
update your contact details, beneficiaries, Australian business number (ABN) and tax file number (TFN).
For an introduction to your online dashboard, download our guide.
Set up your online dashboard
You can set up your online dashboard on your computer, iPad or Android device. Here's what you need to do:

Enter the email address and password you used to set up your AMP SMSF.
Click login and follow the prompts.
If you need any help, you can call us on 137 174, 8am – 8pm Monday to Friday (AEST).
Manage your super with AMP SMSF Solutions
Log in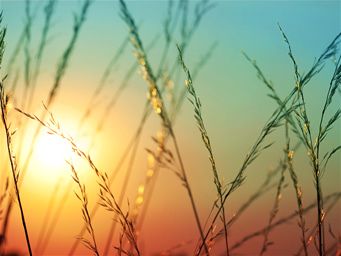 It's important to consider your particular circumstances before deciding what's right for you. This information hasn't taken your circumstances into account.
This information is provided by AMP Life Limited. Read our Financial Services Guide for information about our services, including the fees and other benefits that AMP companies and their representatives may receive in relation to products and services provided to you. All information on this website is subject to change without notice.