Why AMP SMSF?
We take the hassle out of transferring your self managed superannuation fund (SMSF). With automated paperwork and a simple process, you'll have more time to focus on the important stuff, like working out the best way to invest your money.
We make it easy for you to manage your self-managed super fund with:
simple set-up and a 15-minute online application
ongoing support and personalised service from a team of AMP SMSF experts
a secure, online dashboard
daily fund monitoring to help with your fund's compliance
access to expertise
flexible investing.

Ready to transfer?
Transfer the administration of your existing SMSF to AMP online in less than 15 minutes.
Transfer your SMSF now
When you're ready to transfer your SMSF to AMP, have the following things handy:
the name of your fund
the details of the your corporate trustee (if you have one)
the name, date of birth, address details and tax file number of each member
if someone else is currently administrating your fund for you, we will need their contact details so we can contact them and initiate the transfer
identification documents for you and each member of the fund—eg driver licence, Medicare card or passport.

How would you like to manage your fund?
Show more
When you transfer your SMSF to AMP you can decide exactly what you'd like to control and what you'd like help with. So it's important to have an idea of how you would like to manage your SMSF before you roll over your fund.
If you need help with your online application, we're here to help you. And if you need to stop your online application at any stage, just remember your email address and password and you can come back later.
If you have any questions, call us on 137 174, 8.30am – 5pm Monday to Friday (AEST).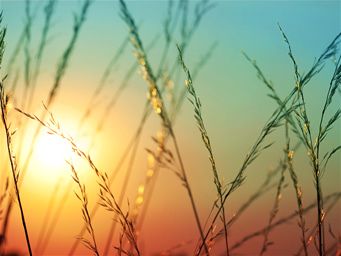 It's important to consider your particular circumstances before deciding what's right for you. This information hasn't taken your circumstances into account.
This information is provided by AMP Life Limited. Read our Financial Services Guide for information about our services, including the fees and other benefits that AMP companies and their representatives may receive in relation to products and services provided to you. All information on this website is subject to change without notice.
AMP SMSF Solutions is offered by Australian Securities Administration Limited, an AMP company.