A self managed superannuation fund (SMSF) can help you take control of your super and get it working for you. With AMP SMSF Solutions you decide where you want extra help, so you get the freedom to focus on what matters most to you. What's more, it's quick and easy to get started.
How to set up an SMSF
It's important to set up your SMSF properly so that it's eligible for tax concessions and easier to manage once it's up and running. You'll need to:
consider finding an SMSF expert to help you with the initial set up
create a trust deed
appoint trustees
register with the ATO
set up a bank account for your fund
roll over your super
set up an investment strategy.
For more information about setting up an SMSF, visit the Australian Taxation Office website.
When you're ready to set up your fund online, it will help to have the following things handy:
the name you would like to give to your fund
the names, dates of birth, address details and tax file number of each member
if you're going to use a corporate trustee, the name you would like to use when we register this company
documents you can use to identify yourself and each member of the fund, eg driver's licence, Medicare card or passport.

There's a lot to think about before you decide to get an SMSF and it can help to have an adviser or accountant help you with the initial start up. But in the meantime, here are a few things to consider before setting up your SMSF:
How much super do you have?
How many members will be joining the fund and how old are they?
How much time do you have to spend on your SMSF?
What are your retirement goals?
What are your investment preferences?
Have you considered your risk profile?
Not sure if SMSF is right for you? Find out more about the basics

If you get stuck with your online application, we're here to help you. And if you need to stop your online application at any stage, just remember your email address and password and you can come back to it later.
Call us on 137 174, 8am – 8pm Monday to Friday (AEST).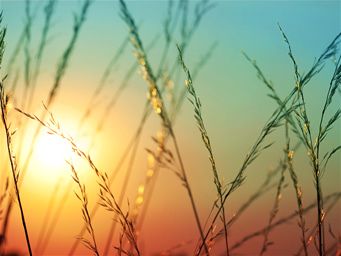 It's important to consider your particular circumstances before deciding what's right for you. This information hasn't taken your circumstances into account.
This information is provided by AMP Life Limited. Read our Financial Services Guide for information about our services, including the fees and other benefits that AMP companies and their representatives may receive in relation to products and services provided to you. All information on this website is subject to change without notice.
AMP SMSF Solutions is offered by Australian Securities Administration Limited, an AMP company.