AMP has a wealth of information you can draw on to build your knowledge of SMSFs. Start by reviewing the topics below and click through to learn more about each one.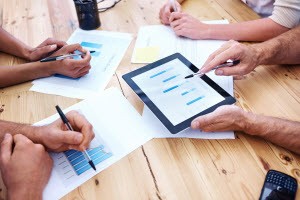 Investment strategy
An SMSF must have an investment strategy which sets the guidelines for how the assets will be invested. The key component will be the allocation to different types of investments.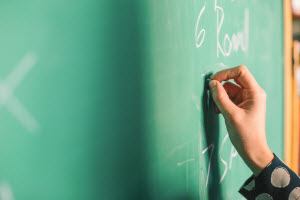 Types of Investments
SMSFs can invest across a wide range of investments. Shares, property and cash are the most common investments but many others are also allowed.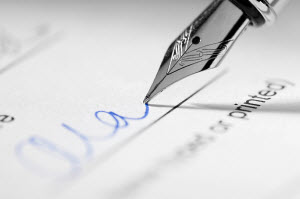 Making investments
To make your investments you will typically use a range of service providers like stock brokers, banks, property managers, among others. There are certain rules you need to be aware of.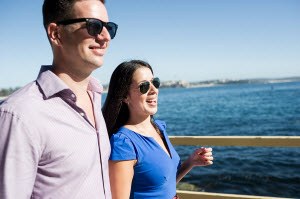 Trustees
An SMSF is a trust so it must have trustees. The individual members can be the trustees or a corporate trustee can be used.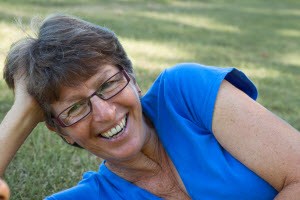 Setting up a new SMSF
A new SMSF requires a few things to be put in place to ensure it complies with superannuation laws. We can help you get it all set up.

Transferring an existing SMSF
If you already have an SMSF administered by your accountant or another SMSF administration provider, how can you transfer it to the AMP SMSF administration service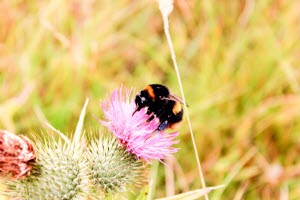 Compliance
SMSFs need to ensure they comply with legislation. We can help you make sure you have the appropriate processes in place.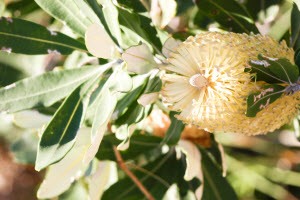 Tax
SMSFs benefit from favourable taxation laws to encourage Australian's to provide for their own retirement.
What is an SMSF?
Understand some key differences between an SMSF and traditional super
What is an SMSF?
Explore SMSF investments
Once you you've decided an SMSF might be right for you, explore investment types for your SMSF
Explore SMSF investing
The AMP SMSF Administration service
Once you understand SMSFs, start one with the AMP SMSF Administration service
Apply
It's important to consider your particular circumstances and read the relevant Financial Services Guide (including the Terms and Conditions) before deciding what's right for you. This information hasn't taken your circumstances into account. On this page 'you' and 'your' means the trustee(s) of your SMSF. As a trustee of your SMSF you are ultimately responsible for your SMSF, including the investment decisions that you make for your SMSF. If you need assistance, please seek a financial adviser. Any tax information provided is general, intended as a guide only, and based on our understanding of taxation laws current at date of publication. It is not a substitute for specialised taxation advice or an assessment of liabilities, obligations or entitlements that arise, or could arise, under tax law. We recommend consulting a registered tax agent / tax professional. Consider the SMSF Administration Solutions Pty Ltd Financial Services Guides (including Terms and Conditions) for information about our services, fees, and the remuneration and other benefits that AMP companies and their representatives may receive in relation to products and services provided to you.
The AMP SMSF Administration service is offered by SMSF Administration Solutions Pty Ltd ABN 76 097 695 988 AFSL 291195 trading as AMP SMSF Administration, an AMP Group Company.