Are you getting the most out of your adviser relationship?
After your financial adviser has helped you create a personal financial plan that you're happy with, it's important to make sure you implement your strategies and review your plan as your circumstances change.
Reviewing your plan annually can help to make sure you're still getting the most from your money and it continues to provide you with what you need.
This is why it's best to form a long-term relationship with your chosen adviser and stay on top of your plan. But remember, you're in control and can decide whether to stop, change or continue at any stage. You need to be comfortable every step of the way.
We've made it easy for you to stay on top of your financial plan, your way.
Take control with My AMP
Get the complete picture—View your financial information, investment options and detailed information about your savings, insurance, mortgage and loans.
Take action—Change your investment settings, access online statements and update your personal details.

Discover new possibilities—Learn more with educational modules, generate personalised reports, and access simulators and calculators to help you plan your financial future.
Bank online with My AMP
Handle your AMP bank accounts with ease through My AMP. It's fast, easy to use, safe and secure. You can:
view account information and transaction history
transfer funds between your AMP Bank and external provider accounts
pay bills using BPAY
view bank statements
obtain a tax and interest summary
update your personal details.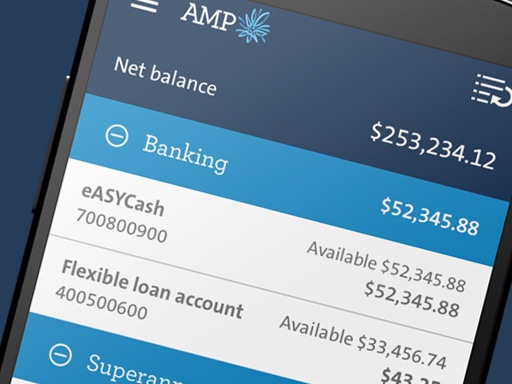 Register for My AMP
You can register for My AMP from inside the AMP app. Simply download the app from your provider app store, select a unique four-digit personal identification number (PIN) and follow the prompts to register.
If you've already registered for My AMP and can't remember your username, you can click 'Forgot your username or password' in the login box at amp.com.au to reset online. Alternatively you can call AMP on 1300 657 801 Monday to Friday 8am – 8pm and Saturday and Sunday 8am – 5pm (AEST).
Got a question about your adviser relationship?
Show more
Speak to your adviser or call us on:
1300 158 587
Monday to Friday
8.30am – 6pm (AEST)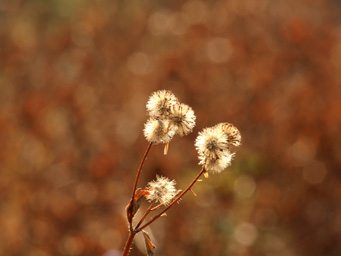 It's important to consider your particular circumstances before deciding what's right for you. This information hasn't taken your circumstances into account.
This information is provided by AMP Life Limited. Read our Financial Services Guide for information about our services, including the fees and other benefits that AMP companies and their representatives may receive in relation to products and services provided to you. All information on this website is subject to change without notice.