Make your mark in the finance industry.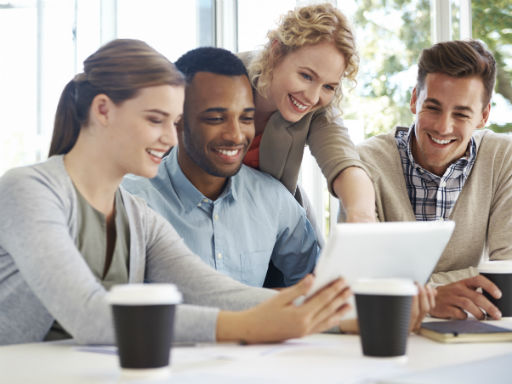 Take tomorrow's challenge today - it's worth it
Applications for the 2023 University Challenge are now closed
Be rewarded
Win prize money, community, knowledge and development
Find out more
* Employees of the AMP Group of Companies, as well as their immediate families are ineligible to enter. In addition, Authorised Representatives and Representatives of any Australian Financial Services Licensee are ineligible to enter.
Terms and conditions
Please follow this link to view the AMP University Challenge terms and conditions.