Keeping on top of your super is a good idea - especially since it's likely to become one of your biggest assets by the time you retire.
Here's a list of things you could consider doing to take control of your super today.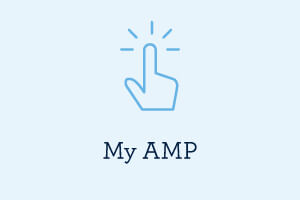 Get easy access to your super account info
Keep an eye on your AMP super any time, with access to your account details in My AMP, including the ability to check your super balance, view account activity, view and manage your beneficiaries, set up alerts and notifications.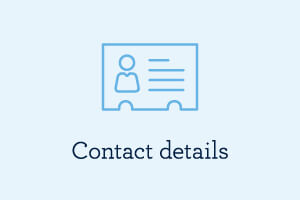 Check your contact details
Check we have the right contact details for you. It helps us provide you with better service and keep you across any super updates. To view or change your contact details, login to My AMP and click I want to update my personal details.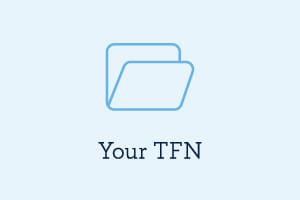 Provide your tax file number (TFN)
You're under no obligation to provide your TFN, however, if you don't, there can be some tax and other implications. Find out more. To provide your TFN, login to My AMP and click I want to update my personal details and select manage your TFN.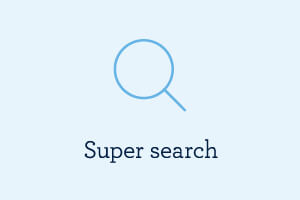 Find your super
If you think you could be one of the millions of Australians with more than one super account1, we can help with a free super search. You'll need your AMP super account number, and we'll notify you when your results are available.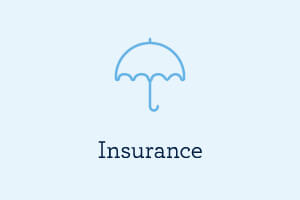 Check your insurance

Most super accounts offer insurance. It's a good idea to check if it's included in your account - that way you'll know how much protection you have. Also, since your account is new, you're likely to be affected by recent government changes to super laws where we must cancel insurance inside low balance (under $6,000) accounts. If you're impacted by this law, you'll need to act before 31 March 2020 to keep your insurance. Find out more  or login to My AMP , select insurance and click on your super account.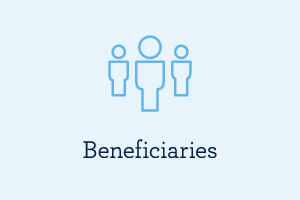 Tell us who you'd like to leave your super to

Beneficiaries are the people who you nominate to receive the money in your super account if you die. Beneficiary nomination types can include binding, binding non-lapsing and non-binding. Nomination types depend on the plan or product. Find out more. To manage your beneficiaries, login to My AMP, select super and click on manage my beneficiaries.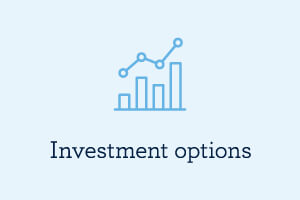 Get clear about your super investments

The money in your super gets invested by your super fund. You can choose your investment options or do nothing and your money will be invested in the default option. The investment options you choose today, and in the future, may impact how much money you retire with. To find out how your super is invested, login to My AMP, select super, click on your super account and then click investment details.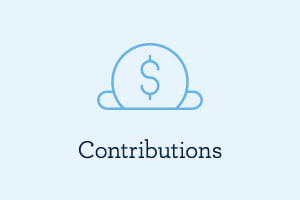 Topping up your super


Making additional contributions to your super now could help you get closer to your retirement goals. There are different types of contributions to consider including after-tax, before-tax or spouse contributions. Limits and conditions apply.


Important information
It's important to consider your particular circumstances and read the relevant Product Disclosure Statement or Terms and Conditions before deciding what's right for you. This information hasn't taken your circumstances into account.
This information is provided by AMP Life Limited. Read our Financial Services Guide for information about our services, including the fees and other benefits that AMP companies and their representatives may receive in relation to products and services provided to you. All information on this website is subject to change without notice.