To help more Australians achieve their life goals, we can provide easy access to financial advice over the phone.
Our services are affordable, convenient, and could make a difference to your life. AMP phone-based advice has a team of qualified financial advisers who are all employees of AMP. The advisers are representatives of AMP Financial Planning1.
Why would I get financial advice?
We all have hopes and dreams. A lot of the things that we want to achieve cost money and often need a lot of forward planning. And for most people, providing for and protecting our families is our most important job and goal.
In other parts of life, we often ask for advice and support from experts to help make informed choices. For instance, to protect our health we go to doctors and dentists.
A financial adviser can show you ways to grow and protect your money. They bring knowledge, expertise and guidance to help you achieve what you want out of life.
An AMP phone-based adviser can help you:
Identify your goals so you feel in control
Save enough money to retire comfortably
Choose the right super fund and investment strategy
Protect your family and your income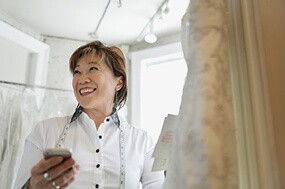 Boost your super savings and consider your tax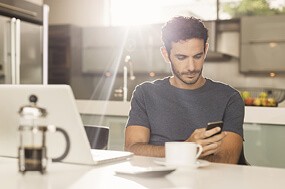 Budget and manage your money
Will phone-based advice suit me?
The AMP phone-based advice service is a convenient way to access advice. You can speak to an adviser at a time that suits you, and from wherever you are.
Our focus is on making sure you get advice that is right for you, whatever your circumstances. You might have one or two burning issues that you need to solve right now, or you may need a more comprehensive plan for an important life stage such as saving for a house or retiring. Our menu of services empowers you to choose exactly what you need.
How to contact AMP phone-based advice
Call 1300 366 510
Monday - Thursday 8:30am – 6:00pm (Sydney time)
Friday 8:30am – 5:00pm (Sydney time)
Email phoneadvice@amp.com.au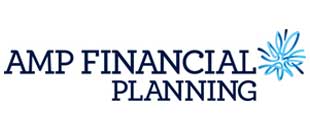 1 AMP phone-based advisers are representatives of AMP Financial Planning Pty Ltd ABN 89 051 208 327, AFSL 232706 (AMP Financial Planning) and are employees of AMP Services Limited.
The information on this webpage has been provided by AMP Financial Planning which is part of the AMP group. It is general in nature and does not take into account the objectives, financial situation or needs of any particular person. You need to consider your financial situation and needs and the relevant product disclosure statement(s) before making any decisions. The services of AMP phone-based advice are outlined in the AMP Financial Planning Financial Services and Credit Guide (FSCG). This FSCG has information about those services including the fees and other benefits that AMP companies and their representatives may receive in relation to products and services provided to you which will be a dollar amount and/or a percentage of either the premium you pay or the value of your investments. AMP phone-based advisers are paid by way of annual salary that may include a bonus. You can ask us for more details and you can obtain a copy of the AMP Financial Planning FSCG via the link on this webpage or by calling 1300 366 510.
All information on this website is subject to change without notice. While we believe that the information on this website is correct, no warranty of accuracy, reliability or completeness is given and, except for liability under statute which cannot be excluded, no liability for errors or omissions is accepted.
The information you provide is being collected by AMP Financial Planning to respond to your query. For information on how we collect, use and protect your personal information refer to the Privacy Collection Statement in our FSCG. The AMP Privacy Policy provides more information about how you can access and correct the personal information that we hold about you, how you may complain about a breach of privacy and our process for resolving privacy related enquiries and complaints.