MyNorth Super gives you control over your super and how it is invested.
You can easily make contributions, withdrawals or transfer your super to your pension without needing to sell your assets. MyNorth also lets you insure yourself and provide financial security for your loved ones with our award-winning insurance option, AMP Elevate.
MyNorth Super may suit if you're after
A wide range of investment options that you can access from one account
Capital protection for your super, while still benefiting from market growth
An account that you can keep all the way through to retirement.

Here's what you get:
Access to over 440 managed funds, term deposits and direct shares
Flexible pricing including low-cost options
Two capital guarantee options to safeguard your investment
Access to insurance options within your super
One award-winning1 and online account to monitor and report on all your investments, 24/7.

For any help or questions, call us on:
1800 667 841
Monday to Friday 8.30am – 8pm (AEST)
Find an adviser
Choosing the right financial adviser is an important decision, which is why AMP has developed a tool that enables you to find an expert who is right for you.

Find an adviser
Get cover within your super
For most people, life insurance is an important part of any financial plan. Without life insurance, you and your family may not be able to continue the lifestyle you have worked hard for in the event of death or illness. MyNorth Super gives you access to AMP Elevate insurance plans, so you and your loved ones are covered:
Speak to a financial adviser about the types and amount of protection you may need.
To stay up to date about how your product is tracking, take a look at its performance and unit prices.
Before selecting a super fund there are a range of factors that you should consider (not merely past performance). You should also read the product disclosure statement. Past performance is not a reliable indicator of future performance.
There are many different ways to contribute to your super fund, including direct debit, EFT, BPAY or cheque. You can also roll over funds from other super providers.
Look up payment options for contributing to your MyNorth Super and if you need help, call us on 1800 667 841 Monday to Friday 8.30am – 7pm (AEST).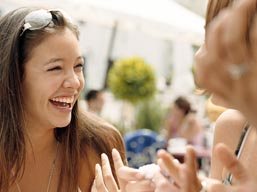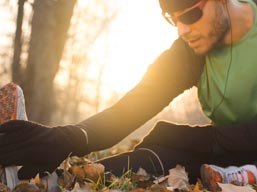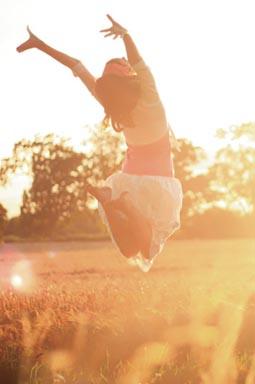 Find out more
For more information about MyNorth Pension, you can:
Call us on 1800 667 841
Monday to Friday
8.30am – 8pm (AEST)
or contact a financial adviser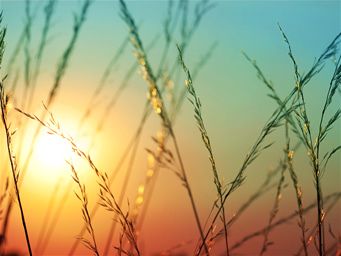 It's important to consider your particular circumstances and read the relevant Product Disclosure Statement or Terms and Conditions before deciding what's right for you. This information hasn't taken your circumstances into account.
This information is provided by AMP Life Limited. Read our Financial Services Guide for information about our services, including the fees and other benefits that AMP companies and their representatives may receive in relation to products and services provided to you. All information on this website is subject to change without notice.
The issuer of MyNorth Super and MyNorth Pension is N. M. Superannuation Proprietary Limited. AMP Elevate is issued by AMP Life Limited. MyNorth is a registered trademark of NMMT Limited.
1 MyNorth won Chant West's 2017 Advised Product of the Year award. For further information about the methodology used by Chant West, see www.chantwest.com.au