AMP Eligible Rollover Fund receives small, lost and inactive super accounts transferred by other super funds, approved deposit funds, retirement savings accounts and in some circumstances certain super payments from the Australian Taxation Office (ATO). It's unlike other super account in that it doesn't accept individual applications and is unable to accept:
employer (concessional) contributions
spouse contributions
contributions made through a salary sacrificing arrangement, or
government co-contributions
About AMP Eligible Rollover Fund
Capital guaranteed
Feel secure knowing that your account balance will never decrease in value1 (other than by government charges)
Enjoy no entry or withdrawal fee transactions
Helps to find a permanent home for your fund
It undertakes many activities to assist in locating any lost super you may have so that you can consolidate all your accounts (including your AMP Eligible Rollover Fund account) into your active super account.
What are the features?
Security - your investment will never decrease1 (other than by government charges)
No entry or exit fees
Tiered crediting rates - the higher the balance, the higher the crediting rate.
Find your super a permanent home
We are committed to reuniting customers with their super and offer many ways to bring your super together.
Our free super search service amp.com.au/consolidate can help you find lost super or bring all your super into a new AMP Super account, so that you can save money, time and have better control of your investments.
Super, Insurance, Retirement enquiries
131 267
Monday to Friday
8.30am – 7pm (AEST)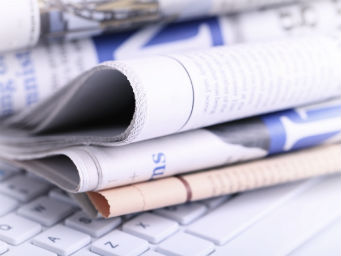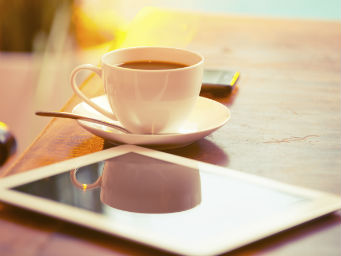 1 AMP Life Limited (ABN 84 079 300 379, AFSL No. 233671) guarantees that the rate of return will never be negative.
It's important to consider your particular circumstances and read the relevant Product Disclosure Statement before deciding what's right for you. This information hasn't taken your circumstances into account.
This information is provided by AMP Life Limited. Read our Financial Services Guide for information about our services, including the fees and other benefits that AMP companies and their representatives may receive in relation to products and services provided to you.
All information on this website is subject to change without notice.
The issuer of Flexible Lifetime Super is AMP Superannuation Limited ABN 31 008 414 104. Flexible Lifetime® is a registered trademark of AMP Limited.