With our AMP SuperEdge loans, you can borrow money through your self managed superannuation fund (SMSF) to buy a residential investment property. The SMSF trustee will become the legal owner of the property.
We will lend up to a maximum of 70% of the value of the residential investment property to the SMSF trustee. You'll also get access to a range of lending options to help you structure your new loan or refinance your existing loan.
An AMP SuperEdge Loan may suit if you're:
an SMSF trustee who wants a loan of at least $100,000 to buy a residential investment property
Here's what you get:
an interest rate that can be fixed, variable or split between both
borrow up to 7

0% of the value of the property

a choice of interest-only repayments for up to five years
100% mortgage offset available for variable-rate loans.
For any help or questions, call us on:
13 30 30
Monday to Friday
8.00am – 8pm (AEST)
Saturday and Sunday
9am – 5pm (AEST)

Lost / Stolen Cards 24 hours 7 days
Knowing your options
The minimum loan amount is $100,000 and the maximum loan amount is $750,000, depending on the location of the property you plan to buy.
The minimum loan term is 10 years and the maximum loan term is 30 years.
A five-year interest-only period is available, or you can choose to make principal and interest repayments for the life of the loan.
Loan repayment calculator
See what your minimum fortnightly or monthly loan repayments may be for any borrowed amount.
Calculate now
Split your loan to meet your needs
A split loan is a home loan made up of between two to ten different types of loans. Effectively it allows you to 'tailor' your total borrowings to best suit your needs.
For example, if you're taking out a home loan for $150,000, you could choose to have $75,000 as a variable rate loan on which you repay principal plus interest, and $75,000 as a three-year fixed rate loan.
This gives you the flexibility of a variable rate option combined with the certainty of a fixed rate option.
Split loan calculator
Find out what your repayment amount is likely to be if you split your home loan.
Calculate now
AMP SuperEdge Loan (for SMSFs) new business rates & fees
Show more
Effective 13 July 2018
Loan type
Principal and Interest
Interest Only
Interest rate(i)
Comparison rate(ii)
Interest rate(i)
Comparison rate(ii)
Variable rate loan
(LVR<70% including LMI)
AMP SuperEdge loan
6.19% pa
6.46% pa
6.54% pa
6.59% pa
Effective 29 May 2017
Loan type
Principal and Interest
Interest Only
Interest rate(i)
Comparison rate(ii)
Interest rate(i)
Comparison rate(ii)
Fixed rate loans
(LVR<70% including LMI)
AMP SuperEdge 1 year fixed rate
5.29% pa
6.36% pa
5.49% pa
6.38% pa
AMP SuperEdge 2 year fixed rate
5.59% pa
6.34% pa
5.79% pa
6.37% pa
AMP SuperEdge 3 year fixed rate
5.59% pa
6.28% pa
5.79% pa
6.33% pa
AMP SuperEdge 5 year fixed rate
5.89% pa
6.32% pa
6.09% pa
6.390% pa
(i) Rates are subject to change. Fees and charges are payable. Terms and conditions apply and are available on request. Approval is subject to AMP Bank guidelines.
(ii) Comparison rates have been calculated for a secured loan on a loan amount of $150,000 for a 25-year term. WARNING: This comparison rate is true only for the examples given and may not include all fees and charges. Different terms, fees or other loan amounts might result in a different comparison rate.
Other fees and charges apply. Full details are available in the Fees and charges guide.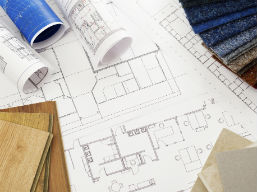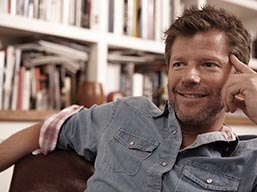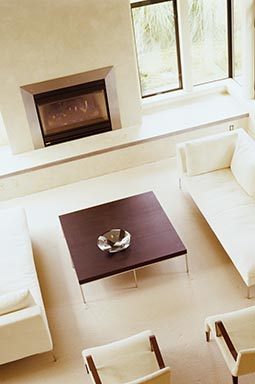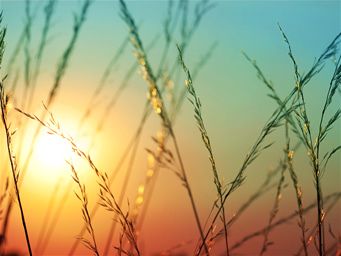 It's important to consider your particular circumstances and read the relevant Product Disclosure Statement or Terms and Conditions before deciding what's right for you. This information hasn't taken your circumstances into account.
This information is provided by AMP Bank Limited. Read our Financial Services Guide for information about our services, including the fees and other benefits that AMP companies and their representatives may receive in relation to products and services provided to you. All information on this website is subject to change without notice.
The credit provider and product issuer is AMP Bank Limited, AFSL 234517 and Australian Credit Licence 234517.