AMP Flexible Super is designed to be the only super account you will ever need. It's easy to take with you from job to job, simple to manage online and has smart investment options that change with you as your life changes. That's why your employer chose it.

AMP Flexible Super may suit if you're:
looking for a super solution to take from job to job and is easy to manage

thinking of changing investment options as you go
wanting a product that moves with you through to retirement.
Here's what you get:
A wide range of investments from basic, low-cost options to a selection of leading-edge funds
Simple insurance options you can tailor as your needs change
Competitive fees- you only pay for what you need
Easy online and mobile access
Find an adviser
If you need assistance with your superannuation investments, a financial adviser can help you get started.
Find an adviser
To stay up to date about how your product is tracking, take a look at its performance and unit prices.
Before selecting a super fund there are a range of factors that you should consider (not merely past performance). You should also read the product disclosure statement. Past performance is not a reliable indicator of future performance.
There are many different ways you can contribute to your super fund. Contribute now
For any help or questions, call us on 131 267.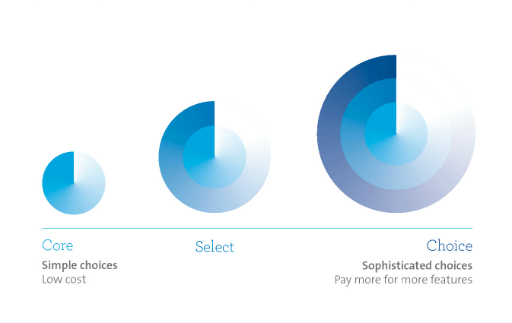 Flexible investment options
As your life changes, maybe you'd prefer to get more hands-on with your money. AMP Flexible Super gives you a choice of three investment levels with no switching fees:
Keep it simple with our core investments offering a low-cost simple super.
Choose from a select range of cash and balanced funds or investments that suit your stage in life.
Pick from our full range of investments if you are looking for more choice and control.

Get the protection you need
With AMP Flexible Super you're provided with simple insurance and you may also have Temporary Salary Continuance cover (also known as income protection) depending on your plan.
Employee Essential Protection gives you Death Cover and Total and Permanent Disablement cover.

Employee Flexible Protection offers higher levels of cover as well as Temporary Salary Continuance cover.
And paying for your insurance through your super doesn't affect your take-home pay.
MySuper investment fees as at 1 July 2016

Member fee(i)

$1.99 per week

Investment fee

0.15% pa

Administration fee

0.50% pa

Exit fee(i)

$36.90
Investment options

Fees

Core

Select

Choice

Member fee(i)

$1.68 per week

$2.24 per week

$2.81 per week

Administration fee

0.25% to 0.50% pa

0.25% to 0.50% pa

0.25% to 0.85% pa

Investment fee(ii)

0.15% to 0.31% pa

0.10% to 0.31% pa

0.10% to 2.20% pa

Stronger super fee

0.04%

0.04%

0.04%

Switch fees

Nil

Nil

Nil
(i) This fee increases 1 July each year in line with the consumer price index.
(ii) Performance based fees are paid to certain investment managers when they meet specific investment performance targets. They are deducted from investment and are reflected in the daily unit price or crediting rate.
For full details of fees and options, talk to your financial adviser or look at your product disclosure statement.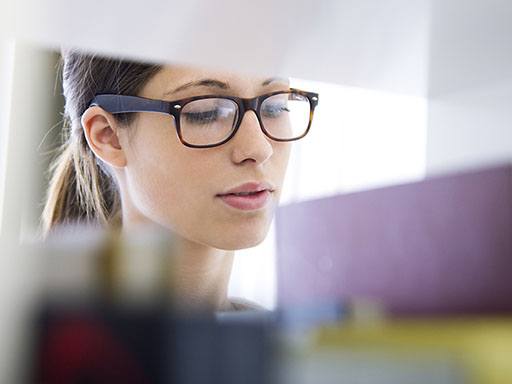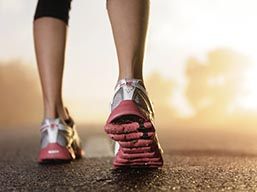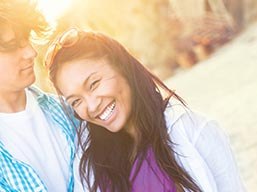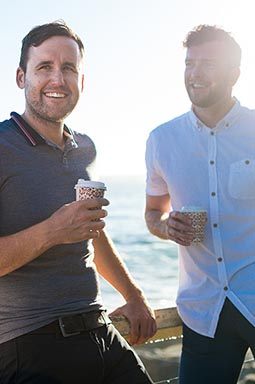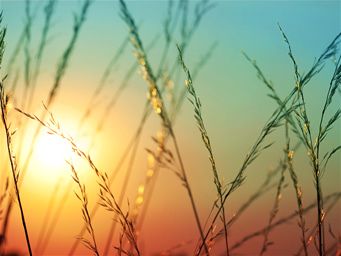 It's important to consider your particular circumstances and read the relevant Product Disclosure Statement before deciding what's right for you. This information hasn't taken your circumstances into account.
This information is provided by AMP Life Limited. Read our Financial Services Guide for information about our services, including the fees and other benefits that AMP companies and their representatives may receive in relation to products and services provided to you. All information on this website is subject to change without notice.

The issuer of AMP Flexible Super and AMP Flexible Super – Retirement Account is AMP Superannuation Limited. AMP Flexible Super is a registered trademark of AMP Limited.