This product no longer accepts new personal applications or new employer–sponsored applications.
If you are an existing client this change does not affect your account - you can continue to transact and make changes to your existing account (including adding new supporting employers to your account) as you do today. Existing employer sponsors can also continue to transact and make changes to their Flexible Lifetime - Super plan including adding new employees. If you are looking to invest in a super account, you can view our available products.
Understanding Flexible Lifetime – Super
This lifetime super solution makes it easier for you to contribute to your super while you're still working and receiving retirement income payments. The Flexible Lifetime® - Super offer is part of AMP's Flexible Lifetime Solutions range of products.
Which account do you have?
You might have either:
A super account: suitable for individuals or employers wanting a complete super plan to help save for retirement.

A retirement account: suitable for individuals wanting to receive a regular income either in retirement or while building for retirement.
Control your finances with My AMP
My AMP is your personal online wealth, investment and banking portal, where you can view your AMP and non-AMP accounts in one place and keep on top of your money.
Get the complete picture: View your financial information, investment options and detailed information about your savings, insurance and loans.
Take action: Change your investment settings, access online statements and update your personal details.
Discover new possibilities: Learn more with educational modules, generate personalised reports, and access simulators and calculators to help you plan your financial future.
Register for My AMP
If you've already registered for My AMP and can't remember your account number, check your AMP statement or call us on 1300 300 465 Monday to Friday 8:30am – 7pm (AEST) or email us on ampeservices@amp.com.au
Register online now
Flexible contributions – you, your employer and your spouse can make regular contributions or invest a lump sum as often as you like (subject to contribution limits and your personal eligibility)
Wide investment choice – you can choose up to 15 investment options (plus term deposits) from a selection of over 90 managed by leading Australian and international investment managers
Management fee rebate – potential to save up to 0.85% a year on management costs
Family bonus – you and one immediate family member can 'link' your Flexible Lifetime accounts to help you save even more on management costs
Easy switching – you can switch between investment options at any time, plus there's a handy auto-rebalance facility
Optional insurance benefits – you can choose to apply for tailored personal insurance
Online access and regular reporting – keep track of your account anytime online using the convenient My AMP facility
Pension refresh facility – you can easily transfer money from your super account to your retirement account.
There are many different ways you can contribute to your super Contribute now
For any help or questions, call us on 131 267.
MySuper is a simple default investment option. It is intended by the government to make comparing super products easier based on key differences like cost and investment performance. MySuper authorised means it meets the specific standards set under legislation, including fee structures and generally a basic level of insurance coverage.
If you don't select an investment option, your contributions will be paid into a MySuper investment option.
Super, Insurance, Retirement enquiries
131 267
Monday to Friday
8.30am – 7pm (AEST)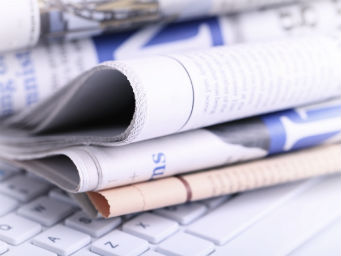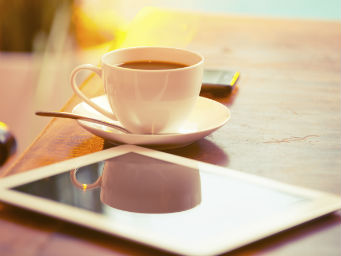 It's important to consider your particular circumstances and read the relevant Product Disclosure Statement before deciding what's right for you. This information hasn't taken your circumstances into account.
This information is provided by AMP Life Limited. Read our Financial Services Guide for information about our services, including the fees and other benefits that AMP companies and their representatives may receive in relation to products and services provided to you.
All information on this website is subject to change without notice.
The issuer of Flexible Lifetime Super is AMP Superannuation Limited ABN 31 008 414 104. Flexible Lifetime® is a registered trademark of AMP Life Limited.