Whether it's travel, community involvement or caring for family, we can help you achieve your retirement lifestyle goals. When you wind-up from work, you can use your SignatureSuper – Allocated Pension account to access your super savings and pay you an income in retirement.
May suit if you're after:
Flexible income payments in retirement
A wide range of investment options ―you can keep the same investment options you held in your SignatureSuper superannuation account
Easy access to your money and investments
Online access and regular reporting
Here's what you get:
You can choose to how regular you want to receive your payments and you can change it any time
A wide range of investment options with tax-free earnings that remain in your account.
Your money isn't locked away and it's easy to access extra funds when you need
Before selecting a super fund, there are a range of factors that you should consider (not merely past performance). You should also read the product disclosure statement. Past performance is not a reliable indicator of future performance.
Corporate Super enquiries - SignatureSuper product
1300 366 019
Monday to Friday
8.30am – 6pm (AEST)
Email signaturesuper@amp.com.au
Ready to retire right? Apply today, to start accessing your super
Apply now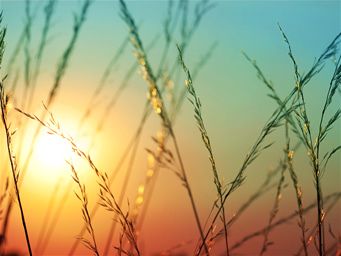 It's important to consider your particular circumstances and read the relevant product disclosure statement before deciding what's right for you. This information hasn't taken your circumstances into account.
This information is provided by AMP Life Limited. Read our Financial Services Guide for information about our services, including the fees and other benefits that AMP companies and their representatives may receive in relation to products and services provided to you. All information on this website is subject to change without notice.

The issuer of AMP SignatureSuper and AMP SignatureSuper – Allocated Pension is AMP Superannuation Limited. AMP SignatureSuper is a registered trademark of AMP Life Limited.