AMP Flexible Super – Retirement keeps your money working while paying you a regular income. So you're free to enjoy all those things you want to do.
May suit you if you're after
a smooth transition to retirement
easy access to your money
investments to help your money last longer
cash and term deposit investments
low cost options so you can tailor your account to suit your lifestyle
simple admin.
Here's what you get:
One product to take you from your work life into retirement
Flexible pension payment options so you can choose how much and how often
A wide range of investments from basic, low-cost options to a selection of leading-edge funds
Competitive fees – you only pay for what you need
Easy online and mobile access
A Pension Refresh® facility that makes it easier to manage the paperwork when rebalancing between your super and retirement accounts.
Before selecting a super fund, there are a range of factors that you should consider (not merely past performance). You should also read the product disclosure statement. Past performance is not a reliable indicator of future performance.
Flexible investment options
As your life changes, maybe you'd prefer to get more hands-on with your money. AMP Flexible Super gives you a choice of three investment levels with no Switching fees:
Keep it simple with our core investments offering a low-cost simple super.
Choose from a select range of cash and balanced funds or investments that suit your stage in life.
Pick from our full range of investments if you are looking for more choice and control.
Apply now for AMP Flexible Super - Retirement
Apply now
It's outstanding value, but don't take our word for it
AMP Flexible Super has been recognised by CANSTAR Cannex as one of the most attractive value-for-money products in Australia. There are no Establishment fees, no fees for withdrawals or for closing your account, as well as no Switching or Termination fees.
You can get your money out easily with flexible payment options that let you choose how much and how often you'd like to be paid at any time. And with our Pension Refresh Facility® service, you can move your money between your super and retirement accounts with minimal paperwork and hassle.
Investment options
| | | | |
| --- | --- | --- | --- |
| Fees | Core | Select | Choice |
| Weekly Member fee(i) | $1.68 | $2.24 | $2.81 |
| Administration fee – Super and Retirement | 0.25% to 0.50% pa | 0.25% to 0.50% pa | 0.25% to 0.85% pa |
| Investment fee(ii) – Super | 0.15% to 0.31% pa | 0.10% to 0.31% pa | 0.10% to 2.20% pa |
| Investment fee(ii) – Retirement | 0.15% to 0.34% pa | 0.10% to 0.34% pa | 0.10% to 2.20% pa |
| Stronger super fee - Super | 0.04% pa | 0.04% pa | 0.04% pa |
| Switch fees | N/a | N/a | N/a |
(i) This fee increases 1 July each year in line with the CPI.
(ii) Performance-based fees are paid to certain investment managers when they meet specific investment performance targets. They are deducted from the investment and are reflected in the daily unit price or crediting rate.
For full details of fees and options, talk to your financial adviser or read the product disclosure statement.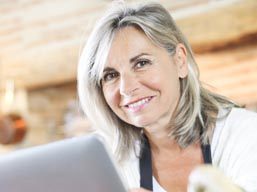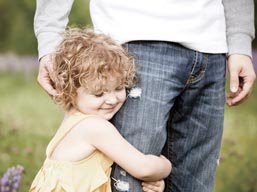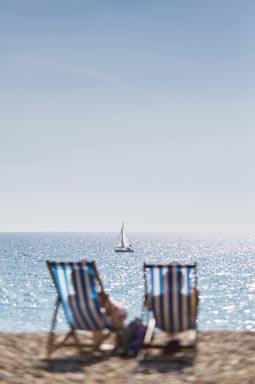 Find out more
For more information about AMP Flexible Super - Retirement, you can:
call us on 1300 158 587
Monday to Friday
8.30am – 6pm (AEST)
or contact a financial adviser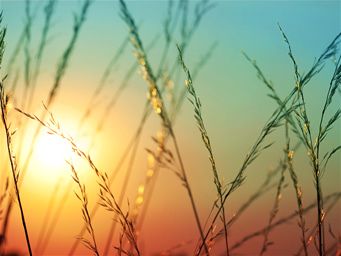 It's important to consider your particular circumstances and read the relevant Product Disclosure Statement before deciding what's right for you. This information hasn't taken your circumstances into account.
This information is provided by AMP Life Limited. Read our Financial Services Guide for information about our services, including the fees and other benefits that AMP companies and their representatives may receive in relation to products and services provided to you. All information on this website is subject to change without notice.

The issuer of AMP Flexible Super is AMP Superannuation Limited. AMP Flexible Super is a registered trademark of AMP Limited.