What is salary sacrifice?
Salary sacrificing is a simple and cost-effective way of contributing more to your superannuation account, with some great tax benefits.
Salary sacrificing involves reducing your take home pay and putting that money into your super.
It's a great way to save on tax as you only pay the concessional tax rate of 15%*—up to the limit of $25,000 per 2017/2018 tax year.
This could be a saving on your usual income tax rate.
You'll also need to stay within the contribution caps (or limits) for the year. So make sure you keep an eye on all concessional contributions such as super guarantee (SG) and pre-tax contributions on top of your SG. It's easy to monitor your AMP super by setting up a notification on the AMP app. It will alert you when payments are made to your super account.
To find out more about annual limits visit the ATO website.
Salary sacrifice calculator
Compare the effect on take home pay and super by making personal super contributions, using either salary sacrifice or an after-tax contribution.
Calculate now
How do I organise this with my employer?
Check with your payroll department that your employer allows salary sacrifice and make sure your other entitlements such as super guarantee (SG) won't be affected.
Once you've decided to go ahead with salary sacrificing, you'll need a formal agreement with your employer. It's a good idea to make sure you know when your employer will pay contributions so you don't go over your concessional contribution cap.
Can I salary sacrifice any large purchases I make?
Superannuation is not the only thing that may be paid out of your pre-tax salary. Other items can include:
Cars
Desktop computers, laptops and phones
Health insurance
Childcare fees
Although this is unrelated to providing money directly to your superannuation account, paying some of your expenses directly from your pre-tax salary can end up saving you money when compared to paying from your savings accounts. Check with your employer about the items you can salary sacrifice as fringe benefits tax may apply.
*30% if you earn over $250,000 pa
Talk to a financial adviser today to see if salary sacrificing
is right for you.
Find an adviser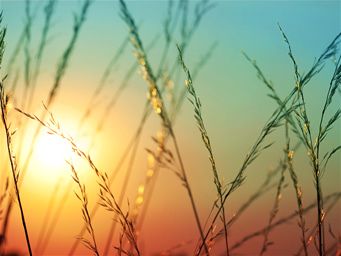 It's important to consider your particular circumstances and read the relevant product disclosure statement before deciding what's right for you. This information hasn't taken your circumstances into account.
This information is provided by AMP Life Limited. Read our Financial Services Guide for information about our services, including the fees and other benefits that AMP companies and their representatives may receive in relation to products and services provided to you. All information on this website is subject to change without notice.