Everyone has different goals for retirement – for some it's travel, for others it's about affording life's little luxuries. Your retirement number is the amount of money you might need to reach these goals. Here are some tools and tips so you can start planning for the lifestyle you want in retirement.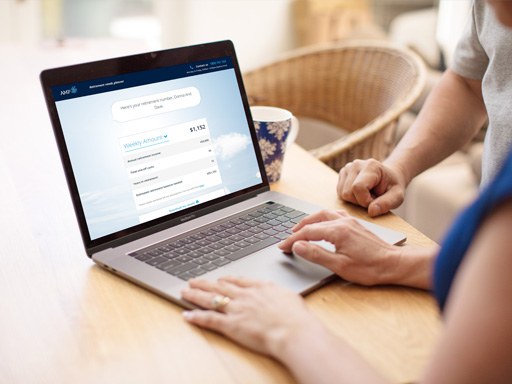 How much will I need in retirement?
According to ASFA, a comfortable retirement costs approximately $1,154 per week for a couple1. Try our retirement needs calculator to help you estimate your weekly expenses and one-off costs in retirement.
Get started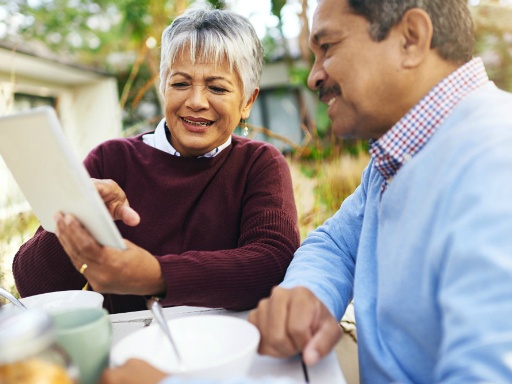 How much will I have in retirement?
The average super balance at retirement in 2015-2016 was $270,710 for men and $157,050 for women2. Our retirement simulator can help you work out what your annual retirement income may be and how long your money may last.
Start now
What is the retirement age in Australia?
A recent survey conducted in Australia, the UK and US revealed that three out of five people are not appropriately prepared for retirement3. Find out more about what happens to your super when you retire, as well as what you can access and when.
Learn more
7 ways to boost your super before you retire
Investing in your super now may help you achieve the lifestyle you want in retirement. Read our list of seven ways to help you get started.
Read more
Have a question?
Call us on 1800 191 164 to talk with an expert.
9am – 6pm, Sydney time, Monday – Friday
Call now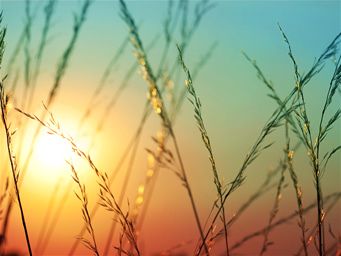 The Association of Superannuation Funds of Australia (ASFA) Retirement Standard for retirees aged 65-85. Detailed budget breakdowns, March quarter 2018. Assumes retirees own their own home and are relatively healthy.
The Association of Superannuation Funds of Australia (ASFA) Superannuation account balances by age and gender, October 2017. Retirement age assumed to be 60-64.

It's important to consider your particular circumstances and read the relevant product disclosure statement before deciding what's right for you. This information is general in nature and hasn't taken your circumstances into account.
This information is provided by AMP Life Limited. Read our Financial Services Guide for information about our services, including the fees and other benefits that AMP companies and their representatives may receive in relation to products and services provided to you. All information on this website is subject to change without notice.
Although the information is from sources considered reliable, AMP does not guarantee that it is accurate or complete. You should not rely upon it and should seek qualified advice before making any financial decision. Except where liability under any statute cannot be excluded, AMP does not accept any liability (whether under contract, tort or otherwise) for any resulting loss or damage of the reader or any other person.