As retirement gets closer, it's important to start planning—so you're financially and emotionally prepared. Planning early is the best way to ensure you're working towards the retirement you want.
You can get a better understanding of how much you'll need to reach your retirement goals and live the life you want from our free e-guide.
Transitioning to retirement
A Transition to Retirement (TtR) strategy is worth considering as it may allow you to work less at the same income or to work the same hours and increase your super.
Either way, if you're already 55 years old, you can withdraw up to 10% of your super as additional income while you continue to work. If you have a TtR strategy it is important that you refresh it each year.
My retirement simulator
Find out what your annual retirement income might be, how long your money may last and what you can do to maintain your lifestyle when you retire.
Calculate now
Planning for your retirement
To make sure you're on track for the retirement you want, it can help to start with a retirement goal and plan. Here are a few important questions to consider:
When do you want to retire?
How much is enough and how will you generate that money?
Will you be able to live on the age pension?
Will your money run out?
What assets will you leave to your children?
Living your retirement
If you're already retired or about to retire you can:
build your assets within and outside superannuation
change your asset mix, but be aware of market fluctuations in short-term investments
continue to earn an income by working part time.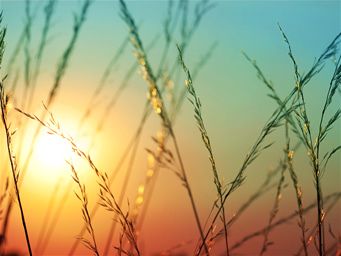 It's important to consider your particular circumstances and read the relevant product disclosure statement before deciding what's right for you. This information hasn't taken your circumstances into account.
This information is provided by AMP Life Limited. Read our Financial Services Guide for information about our services, including the fees and other benefits that AMP companies and their representatives may receive in relation to products and services provided to you. All information on this website is subject to change without notice.