AMP Personalised Portfolio combines professionally managed model share portfolios, managed funds, ASX-listed shares and cash in one easy-to-use investment platform. You'll get online transactions, consolidated reporting and outsourced administration, making it quicker and easier to manage your portfolio.
AMP Personalised Portfolio may suit if you're:
investing $100,000 or more
looking for simple online administration
interested in the flexibility of building your own investment portfolio.
Here's what you get:
a customised investment portfolio
potential tax efficiencies
professional investment management.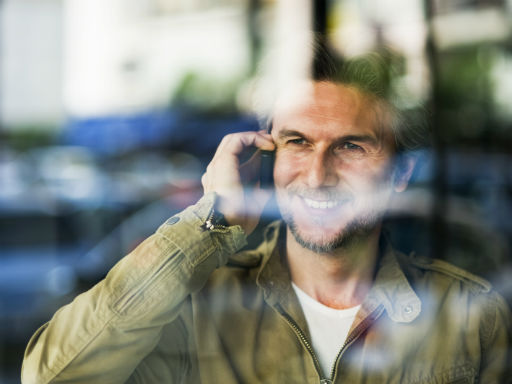 What's a model share portfolio?
Model share portfolios (also known as Separately Managed Accounts or SMAs) provide a simple and efficient way to own direct shares and other listed investments, while still enjoying the benefits of professional managers. You can access sophisticated portfolio construction and risk management through investment managers with a proven performance track record.
You'll also get a dedicated administrator who performs all custody and administration functions, including trading shares, settlement and tax reporting.
Professional strategy, individual ownership
Even though you're using a professional investment manager, you actually own the individual shares in your portfolio. This could give you a number of tax benefits not usually available through managed funds. You have greater control over how and when capital gains arise, dividends are paid directly and immediately, while capital losses are applied straightaway to avoid future tax surprises.
You can choose from a range of investment styles and strategies, and can even modify the professional investment manager's strategy to suit your own needs.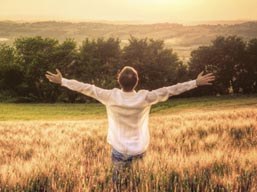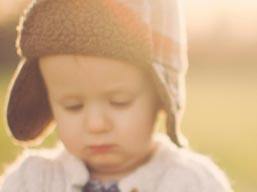 Find out more
For more information about AMP Personalised Portfolio:
call us on 1300 423 079
Monday to Friday, 8.30am – 5pm (AEST)
or talk to a financial adviser
To become an investor in the Personalised Portfolio, your financial adviser will need to complete an online application form.
Find an adviser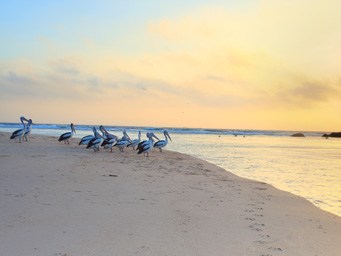 It's important to consider your particular circumstances and read the relevant Product Disclosure Statement before deciding what's right for you. This information hasn't taken your circumstances into account.
This information is provided by AMP Life Limited. Read our Financial Services Guide for information about our services, including the fees and other benefits that AMP companies and their representatives may receive in relation to products and services provided to you. All information on this website is subject to change without notice.

The issuer of AMP Personalised Portfolio is NMMT Limited.

NMMT Limited intends to elect, with effect from 1 July 2017, to shorten the maximum period by which an exit statement must be given in respect of AMP Personalised Portfolio to three months from the date an investor ceases to hold the product. The election, which will be made as soon as practical after the Australian Securities and Investments Commission (ASIC) formally amends Class Order 14/1252 to give effect to its in-principle decision to grant relief, is a condition of relying on the relief.