If you're looking for a long-term investment that offers tax-effective savings, it doesn't have to be in a super fund. AMP Growth Bonds can be used for a range of financial goals such as estate planning (as you can nominate beneficiaries), saving for education expenses or for a child's future financial needs.
AMP Growth Bond may suit if you're:
looking for a longer-term investment
want the flexibility of being able to access your money at any time
interested in a regular savings plan.
Here's what you get:
only 30% tax on investment earnings
no tax on withdrawals after 10 years1
nominate a beneficiary to receive proceeds on your death.
Protect your capital.
The AMP Cash Plus option is a capital guaranteed investment for those wanting peace of mind from volatile market movements. It is available as an option within AMP Growth Bonds.
Need to withdraw your money?
You can get $1000 or more out any time as long as you have a minimum balance of $2,500. However, you could lose some tax advantages if you withdraw within 10 years.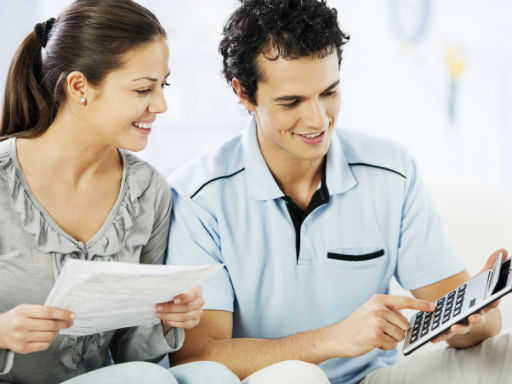 A simple and tax-effective investment
Start saving for tomorrow from just $100 a month. Only pay a maximum of 30% tax on investment earnings. And your withdrawals won't be taxed, as long as you hold your investment for at least 10 years without contributing more than 125% each year compared with the previous year.
You can also switch between options within the AMP Growth Bond at any time without incurring any personal capital gains tax or affecting the 10-year rule.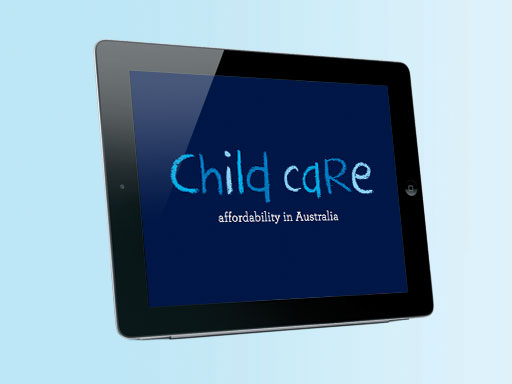 Save it for someone special
You can invest for the benefit of a child under 16, with the option to have the ownership transferred automatically once the child reaches a nominated age (between 10 and 25). With raising two kids costing a typical Australian family $812,0002, the AMP Growth Bond could be a great way to save for their future.
You might also appreciate the peace of mind of knowing that if you die with money still invested, and you have nominated a beneficiary, then any proceeds will go to your beneficiary rather than your estate, and they won't pay any tax on the amount they receive.
To stay up to date about how your product is tracking, take a look at its performance and unit prices:
Before selecting an investment fund there are a range of factors that you should consider (not merely past performance). You should also read the product disclosure statement. Past performance is not a reliable indicator of future performance.
How to contribute to AMP Growth Bond
If you're paying by cheque: please make cheques payable to AMP Life Limited, and send together with your name, membership number and your account number to: AMP Life Limited – AMP Growth Bond, PO BOX 300, PARRAMATTA NSW 2124.
BPAY biller code: 87239
The customer reference number (CRN) can be obtained by referring to your member statement or within My AMP under the 'contribution detail' section.
You can check your previous contributions online using My AMP or by contacting us on 1300 301 267, Monday to Friday 8.30am – 7pm (AEST).

All investment options have a flat 1% Management fee. Some options also attract a Performance-based fee of up to 25% of performance above the selected benchmark index. There is no Contribution fee, Establishment fee, inbuilt trail commission or Switch fee.
Transaction and operational costs may be incurred and reflected in the price of units within your investment.
You may agree with your financial adviser to pay a Servicing fee. Please see the AMP Growth Bond product disclosure statement and refer to section 7 on 'Fees' for more details.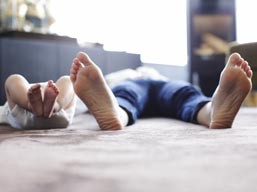 Apply online
For more information about the AMP Growth Bond, you can:
call us on 133 888
Monday to Friday, 8.30am – 5pm (AEST).
Apply online
My AMP gives you access to your super account 24/7,
you can view and manage your super investments online, any time
Login to My AMP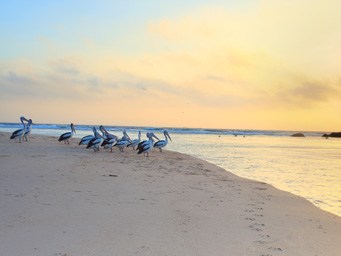 It's important to consider your particular circumstances and read the relevant product disclosure statement before deciding what's right for you. This information hasn't taken your circumstances into account.
This information is provided by AMP Life Limited. Read our Financial Services Guide for information about our services, including the fees and other benefits that AMP companies and their representatives may receive in relation to products and services provided to you. All information on this website is subject to change without notice.

The issuer of AMP Growth Bond is AMP Life Limited.