You don't have to be a big investor to enjoy some of the benefits big investors do. Flexible Lifetime – Investments gives you access to a wide range of managed funds run by professional fund managers and you only need $1,500 to get started. Take control of your financial future by tailoring your investments to suit your goals and circumstances.
Flexible Lifetime – Investments may suit if you're:
looking to take control of your finances
trying to achieve diversification in your portfolio
interested in accessing large-scale investments.
Here's what you get:
investments which can be tailored to suit your needs
benefit from large funds run by professional managers
switch between investment options any time at no charge.
Invest on a bigger scale

Now you can access investments, which retail customers usually can't, like international equity and small company funds. These managed funds can allow you to diversify your interests with a relatively small investment. Your money is handled by full-time, specialist investment managers with the resources and technical knowledge to do the job.
Flexible Lifetime – Investments also lets you invest in a range of ethical and socially responsible options. You can switch between investment options at any time with no switching fees and choose to automatically rebalance your investments to maintain your investment profile.
Big on flexibility and features
Flexible Lifetime – Investments can help you tailor your investment to suit your needs. You can add or withdraw your money at any time, as long as you maintain a minimum balance of $1,000. And whether you choose to invest a lump sum, make regular contributions or both, it's up to you.
You can keep track of your account online 24/7 with My AMP and our mobile and tablet apps. You'll also get a quarterly statement, as well as a consolidated tax statement to help complete your tax return every year. You may also like to make use of automated features like regular investment or withdrawal plans to help make sure the administration is taken care of.
How does Flexible Lifetime – Investments perform?
Show more
To stay up to date about how your product is tracking, take a look at its performance and unit prices.
Before selecting an investment fund there are a range of factors that you should consider (not merely past performance). You should also read the product disclosure statement. Past performance is not a reliable indicator of future performance.
Flexible Lifetime – Investments (Series 1)
Flexible Lifetime – Investments (Series 2)
You can add to your account whenever you like, using our regular investment plan or by completing a Direct debit request form. Our InvestEasy servicing facility (available via phone or online through My AMP) allows you to make additional direct debit contributions into your plan without the need to complete additional forms.
The minimum additional contribution amount is:
• $500 at any time
• $100 per month using our regular investment plan.
To set up a regular investment plan for a new account, please complete the relevant section of the application form, including your direct debit details. For existing investors, simply complete and return the Additional investments form.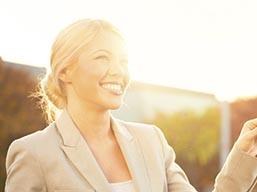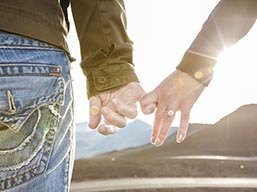 My AMP gives you access to your super account 24/7,
you can view and manage your super investments online, any time
Login to My AMP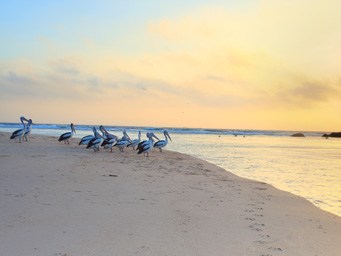 It's important to consider your particular circumstances and read the relevant product disclosure statement before deciding what's right for you. This information hasn't taken your circumstances into account.
This information is provided by AMP Life Limited. Read our Financial Services Guide for information about our services, including the fees and other benefits that AMP companies and their representatives may receive in relation to products and services provided to you. All information on this website is subject to change without notice.

The issuers of Flexible Lifetime – Investments are AMP Capital Funds Management Limited and ipac asset management limited. Flexible Lifetime is a registered trademark of AMP Life Limited.
AMP Capital Funds Management Limited and ipac asset management limited have elected to shorten the maximum period by which an exit statement must be given in respect of Flexible Lifetime – Investments from six months to three months from the date an investor ceases to hold the product. The effect of this election is that exit statements given to investors who exit Flexible Lifetime – Investments from 1 October 2017 will contain information about fees and other costs that complies with the enhanced fee and cost disclosure requirements as set out in Regulatory Guide 97 issued by the Australian Securities and Investments Commission (ASIC).