A self managed superannuation fund (SMSF) gives your property investment flexibility. With an SMSF, you can invest directly in residential or commercial property using the funds you've accumulated in super.
As a trustee of an SMSF (or a director of the corporate trustee) you can:
choose which property the fund buys
manage the rent received and any expenses
decide when to sell.

But there are some important rules that apply to the purchase of property as an investment for your SMSF.
Borrowing to buy property
If you want to buy an investment property using your SMSF, but haven't accumulated quite enough super, your fund may be able to borrow the money.
Lenders will generally require your SMSF to have a corporate trustee structure and may allow your fund to borrow up to 80% of the value of a property.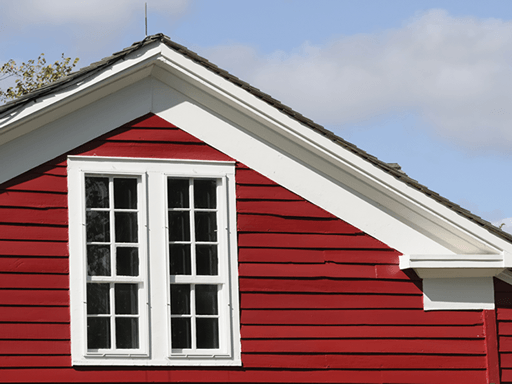 Before you buy property through your SMSF
Show more
You need to understand superannuation laws before you invest in property through your SMSF. For example:
Your SMSF's trust deed must enable you to buy, and borrow to buy property.

The purchase of the property must be consistent with your fund's investment strategy.
There are restrictions on who you can buy property from and who it can be rented to.
We recommend that you speak with a financial adviser to help you decide whether buying property through your SMSF is right for you.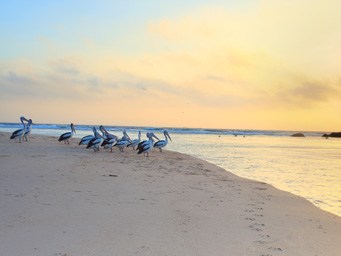 It's important to consider your particular circumstances before deciding what's right for you. This information hasn't taken your circumstances into account.
This information is provided by AMP Life Limited. Read our Financial Services Guide for information about our services, including the fees and other benefits that AMP companies and their representatives may receive in relation to products and services provided to you. All information on this website is subject to change without notice.
AMP SMSF Solutions is offered by Australian Securities Administration Limited, an AMP company.