What would happen to you and your family if you were unable to work for 6 months? Who would pay your bills? Could you cover your home loan repayments?
Trauma cover provides you with a lump sum payment if you're diagnosed with a specified medical condition, serious injury or undergo a medical procedure, as outlined in the product disclosure statement. Trauma cover usually helps with certain kinds of heart attacks, major organ transplants, cancers or strokes, just to name a few.
Trauma cover may suit you if:
you want extra protection to cover you for a specified serious illness or injury
you want to secure your financial future
you're looking for a flexible insurance product you can tailor to suit your individual needs.
Here's what you get:
a lump sum payment to help with your medical costs and living expenses
peace of mind knowing that you and your loved ones will be supported if you were to suffer a specified serious illness or injury.
How much insurance do you need?
There are many factors that come into consideration. Our calculator can help you work out what type and how much cover you may require.
Find out now
AMP Elevate insurance - Trauma
AMP Elevate offers trauma insurance to existing AMP insurance and/or superannuation customers. We no longer accept applications from new AMP customers, unless purchased through an AMP product such as MyNorth.
For more information about AMP Elevate insurance read this brochure or latest PDS and update. If you have any questions or would like to apply, you can:
call us on 133 888
Monday to Friday 8.30am – 6pm (AEST)
contact your financial adviser.
How much you pay depends on:
your age
gender
smoking status
level of cover
the options you have selected.
You can get an individual premium quote by contacting us on 133 888 or from your financial adviser.
Feel secure—anywhere in the world
With AMP, you can feel safe knowing that you're covered 24/7.
You're also covered against sickness or injury anywhere in the world. However, we may ask you to return to Australia or New Zealand after three months benefits have been paid. And when you return, we will start paying your benefit again if you are still unable to work for the same reason.
Realising your best life
We believe there is much more that can be done to help you and your family during and after the claims process.
Our ultimate aim is to help you own your tomorrow, and we'll be there to support and help you resume an active, productive life after illness or injury.
Find out more about how trauma cover could help you
Show more
Download our brochure to find out more about how trauma cover can help you focus on your recovery, if you were to suffer a serious illness or injury.
And if you're still unsure about the insurance you need, your financial adviser can help you assess your wealth protection needs and find the right insurance cover for you and your loved ones.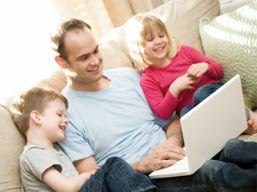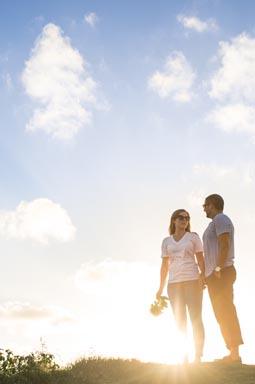 How to apply
If you're interested in getting AMP Elevate Trauma cover with AMP, call us on 133 888 or speak with a financial adviser.
Call 133 888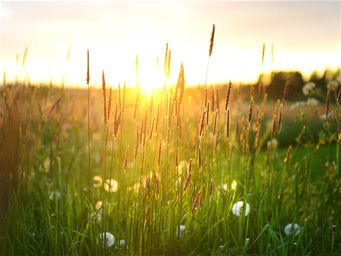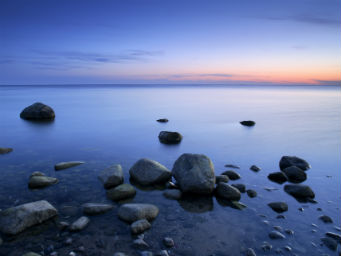 It's important to consider your particular circumstances and read the relevant product disclosure statement before deciding what's right for you. This information hasn't taken your circumstances into account.
This information is provided by AMP Life Limited. Read our Financial Services Guide for information about our services, including the fees and other benefits that AMP companies and their representatives may receive in relation to products and services provided to you. All information on this website is subject to change without notice.

The issuer of AMP Elevate insurance is AMP Life Limited.