Choosing the right type and amount of insurance can help make sure you and your loved ones would be looked after financially, if anything were to happen. It's also important to understand the difference between holding your insurance inside or outside your superannuation (super) and whether you have the right cover for you.
Income protection (also known as temporary salary continuance or TSC), total and permanent disablement (TPD) and life insurance are three types of insurance available through most super funds.
While you may already have insurance through your super fund, you need to make sure it's the right cover for your own needs.
Holding insurance through super
Holding insurance through your super can be a smart way to protect your loved ones, but you need to consider if it's right for you.
The benefits
If you are in a super fund sponsored by your employer, insuring through super can be cost-effective because your employer may have negotiated a bulk insurance rate which is often competitively priced.
Paying for insurance through super can be tax-effective1 because you pay for the cover from your super contributions (which are generally taxed within the fund at 15%) instead of your take-home pay – this means it's less of a hit to your hip pocket.
Your cover will often be automatically accepted, which means you may be insured up to certain pre-agreed levels without needing to provide health evidence (underwriting), if certain conditions are met.
You can contribute to your super to pay for your insurance and still claim a government co-contribution if you're eligible.
1 Taxation issues are complex and the decisions you make can affect the amount you receive at claim time. You should seek professional advice to determine whether holding insurance through super is appropriate for you.
What you should also know
The insurance premiums are deducted from your super balance, reducing the money available for your retirement. So if you aren't making regular contributions to your super, the deduction of premiums may impact your retirement savings balance over time.
The amount of cover and what you're covered for may be limited in super compared to insurance held outside super. For example, Trauma cover isn't available through super.
Taxes may be applied to TPD benefits depending on your age.
Insurance coverage through super ends when you reach a certain age (usually 65 or 70); policies outside of super may cover you for longer.
Searching for your super has never been easier
Search now
Types of insurance through super
Life insurance
Life insurance provides a lump-sum payment if you die or become terminally ill, which can be used to help meet the costs of your mortgage, other debts and your family's future expenses - it's help when they need it most.
Total and permanent disablement (TPD)
TPD cover provides you with a lump-sum payment if you suffer a disability that prevented you from ever working again. This cover could help you pay for ongoing medical expenses, alterations to your home to make day-to-day life easier, and help provide future financial stability.
TPD is generally only available if you also take out life insurance and generally, the amount of your life insurance cover will be reduced by the amount of any TPD claim paid.
Income protection
Income protection, also known as temporary salary continuance (TSC), usually pays a monthly benefit of up to 75% of your regular income while you're unable to work due to injury or illness. Typically, within super, income protection provides you with cover either for a two-year period or until you turn 65.
Do you have the right cover through your super?
You may have insurance cover automatically through your employer super fund and the cost of it will depend on the level of cover and the fund you're with. You should consider if this automatic level of insurance cover is suited to your needs - you may decide you need a different type or level of cover.
As life changes, your insurance needs may too. So, whether your insurance cover is through your employer super fund, or an SMSF or a retail product, you need to regularly review your insurance cover to ensure it's right for you. You can generally apply to increase, decrease or add insurance cover through your super, although you may need to provide additional information.
Our calculator can help you explore how much cover you may need and estimate how much it's likely to cost.
Got a question?
We're here to help. Give us a call on 1800 191 164 Monday to Friday 9am – 6pm (AEST)
How much insurance do you need?
There are many factors to consider – our calculator can help you work out what type and how much cover you may need.
Find out now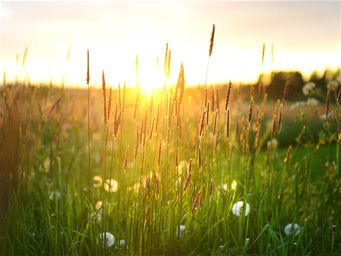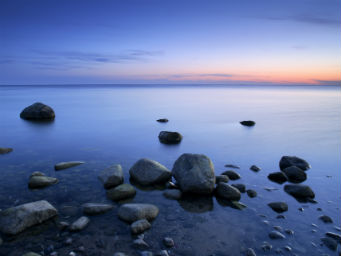 It's important to consider your particular circumstances and read the relevant product disclosure statement before deciding what's right for you. This information hasn't taken your circumstances into account.
This information is provided by AMP Life Limited. Read our Financial Services Guide for information about our services, including the fees and other benefits that AMP companies and their representatives may receive in relation to products and services provided to you. All information on this website is subject to change without notice.