What is a financial plan?
Whatever your financial goals are, a financial plan can help you build, manage and protect your wealth.
Generally, a financial plan can help you:
summarise your financial position and goals
set out the strategies you'll use to reach your goals
outline the risks and potential costs involved.
For some simple ways to help make the most of your money, try our managing your money education module.
How it can help you
A financial plan can help you:
identify your goals
make the most of your money
get on track and stay on track with your finances
protect your assets
avoid unnecessary costs.
Building your financial plan
Whether you go to a professional financial adviser for help or do it yourself, you're going to need a plan. To build your financial plan, first you'll need to work out:
what's important to you
what you want to do with your money
how much you'll need to get there.
Once you've identified your goals and financial situation, you'll need to develop and implement a plan to help you reach your goals.
If you get financial advice from a professional, they'll help you:
identify your financial goals and situation
review your situation and consider the seven building blocks of wealth (budgeting, investing, managing debt, managing tax, super, protection and social security)
develop a plan around these building blocks
implement your plan
review your objectives, financial situation and needs, and adjust your plan.
Staying on track
And as your life changes, so will your financial goals and circumstances. But your approach should be the same. To make sure you stay on track:
take a careful look at your options
research and find out what you can
if you want to take some risk, take only as much as you're comfortable with.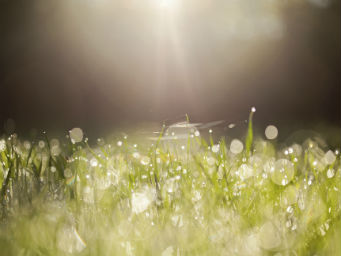 It's important to consider your particular circumstances and read the relevant Product Disclosure Statement or Terms and Conditions before deciding what's right for you. This information hasn't taken your circumstances into account.
This information is provided by AMP Life Limited. Read our Financial Services Guide for information about our services, including the fees and other benefits that AMP companies and their representatives may receive in relation to products and services provided to you. All information on this website is subject to change without notice.
The bank product issuer is AMP Bank Limited.