When you receive a large lump sum of money, whether it's from an inheritance, a lucky winning lotto ticket or a redundancy package, it's a good time to consider your financial situation and your goals.
Give yourself time to think about how the money could help you now and down the track and if you need help along the way, you can always speak to a financial planner.
What will you do with your money?
To help you start thinking about what you could do with you money, here are a few questions to ask yourself:
Do you have debt you would like to pay off? It could be beneficial to consolidate your debt in the short-term.

How soon will you need the money?
Will you invest your windfall?
How will you make the money last?
A financial adviser can help you make tax effective decisions around how to use the money to your advantage.
Taking care of your money
You've worked hard to earn your money so it's important to take care of it.
Will you invest your money?
There are investment options for all kinds of balances, time frames and goals. You could invest in:
property
fixed interest
cash
shares.
Have you considered the tax implications?
Depending on the type of windfall you receive and what you decide to do with your money, there may be different tax implications to keep in mind.
A financial adviser can help you understand these tax implications and help you make the most of your money.
Have you thought about estate planning?
It may be time to review your assets and consider how they will be distributed after you die. While reviewing your will is an important part of estate planning after getting a windfall or inheritance, there are other things you may want to think about:
Have you considered a family trust?
What protection are you considering for estate planning?
Who can be your beneficiary?
Have you selected an executor for distributing your assets?
Have you thought about granting enduring power of attorney to someone else?
Do you have instructions to your guardians and attorneys for your care?
Thinking about retirement
It's never too early to make steps towards a comfortable retirement. Here are a few elements to consider.
Additional after-tax contributions1—If saving for retirement is your priority, then make it the first thing you do. You could consider paying lump sums into your super (the cap is currently $180,000 per year or $540,000 over the next three years).
Have you reached your preservation age?1—You may want to consider contributing part of your windfall into your super and draw on it through an account-based pension. This may be a more tax-effective way to use these funds to keep your income flowing compared to a normal savings account.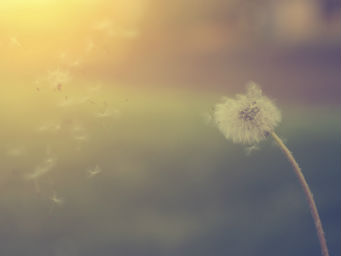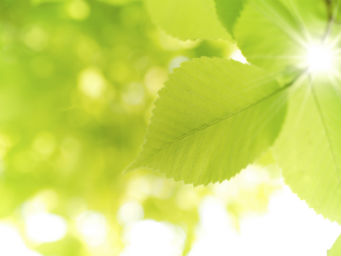 It's important to consider your particular circumstances and read the relevant product disclosure statement before deciding what's right for you. This information hasn't taken your circumstances into account.
This information is provided by AMP Life Limited. Read our Financial Services Guide for information about our services, including the fees and other benefits that AMP companies and their representatives may receive in relation to products and services provided to you. All information on this website is subject to change without notice.

1 This strategy is a complex one and you should seek professional assistance on your personal circumstances before you seek to implement the strategy.