Save money through smart banking
There are ways to set up your banking to make the most of your money:
Save on bank fees—Set up an everyday bank account that has no fees, free access to check your balance and no minimum deposits.
Pay off any debts that have interest on time—Make it a priority to pay off credit cards or any debt with high interest rates, so you can avoid excess charges.
Set up your automatic direct debit payments—Follow instructions on your bills to set up automatic payments to avoid late fees.
Make savings a part of your monthly budget—Make sure your budget includes an amount that you put away into a high-interest savings account.
To stay focused on saving, it helps to have a goal in mind.
Getting organised to move
A new address can mean a new lifestyle, depending on where you'll live, who you live with and what your previous living situation was. Here are some tips to consider for a smooth transition:
Know your new area—Ideally your new place isn't far from supermarkets, banks, medical centres or transport. Any extra time or money you spend travelling to do daily tasks will add up.
Check your rental agreements before signing—If you'll have housemates, it's best to be in formal living arrangements with clear agreements on when to pay rent and how to split expenses.
Protect yourself with insurance—Consider getting home contents or car insurance. Or, update the address attached to any existing insurance you have, which may result in a change in how much you'll pay.
Tie up loose ends—Avoid late fees by making sure you've paid all outstanding bills or subscriptions.
Update your address—Tell any relevant institution about your change of address. This may include your employer, superannuation fund, bank, health insurance, university or the Australian Taxation Office.
Set up a mail redirect—Australia Post offers a redirect service to forward any mail under your name to your new address for a certain period of time.
Set up your new bill payments—You can set up recurring payments for rent on most online banking platforms and set up automatic direct debit payments to pay bills.
With these kinds of duties taken care of, you can spend more time getting to know your housemates and enjoying your new life away from home.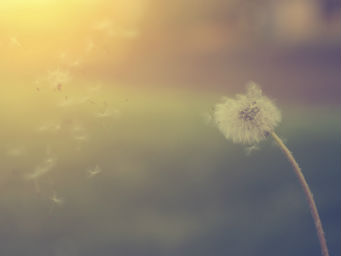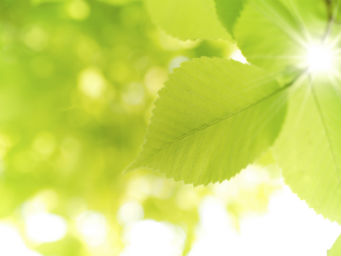 It's important to consider your particular circumstances and read the relevant Product Disclosure Statement or Terms and Conditions before deciding what's right for you. This information hasn't taken your circumstances into account.
This information is provided by AMP Life Limited. Read our Financial Services Guide for information about our services, including the fees and other benefits that AMP companies and their representatives may receive in relation to products and services provided to you. All information on this website is subject to change without notice.
The credit provider and product issuer of AMP Bank products is AMP Bank Limited, Australian credit licence 234517.