What are some of the costs of bringing up kids?
When you think about your budget, you'll need to consider things like nursery furniture, high chairs, prams, baby food, nappies, clothes and child care if necessary. Depending on your circumstances, you may even need to look into a bigger car or home!
Child care
The latest AMP.NATSEM report1 into child care affordability revealed that child care prices have increased by more than education, petrol and health costs. Only electricity and tobacco were higher. In fact, long day care can cost up to $170 a day.
Some of the usual child care options are:
partners, relatives or friends—This could save you a lot of money if you are lucky enough to have this support.
child care centre or family day care—The costs and conditions may change from one place to another. Your local council may also have helpful information.
workplace child care—Some companies offer onsite child care for employees' children.
nannies—The Family Assistance Office can assess if you are entitled to government assistance for in-home child care.
The Department of Human Services will be able to tell you if you're eligible for the Child Care Benefit or Rebate, which will help you pay for child care.
Thinking ahead to your kids' education
Another future expense to consider is your kids' education. The amount of money you'll need to save depends on one basic question: are you thinking of sending them to public or private schools?
Sending a child to a private high school will cost an average of $20,000 a year, which means that by graduation, you will have spent around $240,000 on school fees alone. Don't forget to include the inevitable extras like school uniforms and overseas class trips.
While public schools are much cheaper, you still have to think about paying for textbooks, uniforms and school camps.
And once the kids have finished high school, you may have university fees to pay. If they're eligible for HECS-HELP (a government loan available to tertiary students), they can choose to defer payment of university fees. Even if they don't pay fees upfront, your child will have to pay for books and materials, union and sports fees, and transport costs.
All this highlights the value of planning ahead—the earlier you start saving for your children's education, the better. Education costs are usually a long-term goal that can take several years to reach.
Invest in their education
Education is something that's close to the hearts of many parents and grandparents. Most people are keen to make sure that children get the best possible education to prepare them for the future.
The reality is that the costs of education are constantly rising and it could easily be one of the family's biggest expenses. This means that planning and budgeting are more important than ever.
Regular savings add up
Consider putting a regular savings plan in place. This means saving a sum of money on a regular basis and putting it into an account that earns interest. You'll also be able to take advantage of compound interest, so you earn interest on any interest already earned.
For example, if you saved $10,000 at 5 per cent interest per year, you'd think you would earn $2,500 in simple interest after five years, $500 for each year. This would give you a total of $12,500 after five years.
If you invested $10,000 at 5 per cent, and the interest is paid monthly, you would actually earn $2,834 in compound interest after five years, giving you a total of $12,834. This is because every month the interest is added to your account and you'll earn interest on the interest.
Keep putting money aside and after a few years, you should have a significant amount put aside for a loved one's education.
You may also like to consider something like an insurance bond, which is a simple and tax-effective option for a child's future.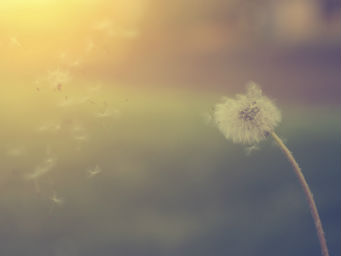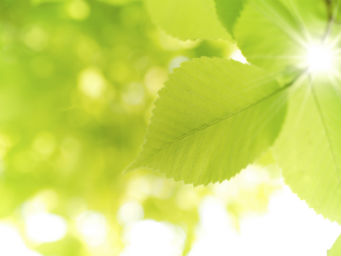 It's important to consider your particular circumstances and read the relevant Product Disclosure Statement or Terms and Conditions before deciding what's right for you. This information hasn't taken your circumstances into account.
This information is provided by AMP Life Limited. Read our Financial Services Guide for information about our services, including the fees and other benefits that AMP companies and their representatives may receive in relation to products and services provided to you. All information on this website is subject to change without notice.
The issuer of AMP Growth Bond is AMP Life Limited.
1 Phillips B (2014), Child care affordability in Australia, AMP.NATSEM Income and Wealth Report Issue 35, June 2014.