How to keep your super in good hands
Starting a new job is exciting, but there's often a lot to get your head around. You don't want to be worrying about your super as well. Luckily, it's easy to make sure your super stays in good hands.
Super is your money—so don't lose it
Did you know that when you start a new job your employer chooses a super fund for you? That is, unless you tell them the details of your existing super fund.
This could be a problem.
A new fund with every job means multiple super funds, which can end up getting lost over time. And multiple funds mean multiple fees—and this could leave you with less money down the track.
Keeping your super with AMP
No matter who your new employer is, it's easy to keep your super with AMP, including any insurance cover.
Your AMP super gives you benefits that you might not find with other funds:
Competitive fees—with a range of different options.
Super that's simple—it's easy to take from job to job, and into retirement.
Investments to suit your needs—you can ask us to do the work for you, or choose from a range of investment options.
Flexible insurance options—to give you the peace of mind that you're protecting your future and those close to you.
Experts you can count on—we've been helping Australians since 1849 and are proud to be one of Australia's largest super providers1
Convenience

—you can manage your super anywhere, anytime with

easy online and mobile access.
What to do now
Here's how to keep your super with AMP:
1. Check your latest statement for the name of your AMP super fund.
2. Call us on 133 888 and we'll tell you where to find the choice of super form for your AMP fund, or send you a pre-filled form .
3. Complete the form and give to your new employer.
If your employer wants you to complete the standard choice form from the Australian Taxation Office (ATO) instead, that's fine too. You'll need to provide our letter of compliance, so just call us and we'll send it to you.
1 Second largest market share by assets under management at aggregate level for retail super and corporate super and industry funds. Strategic Insight, Marketer View – Retail managed funds, December 2017.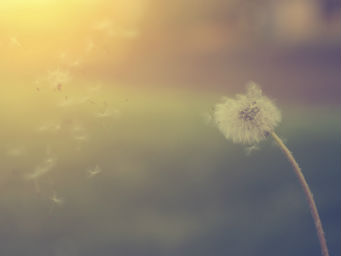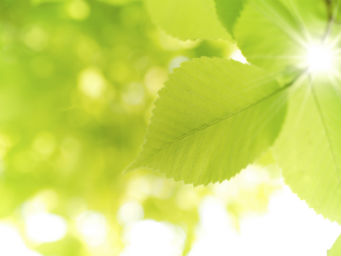 It's important to consider your particular circumstances and read the relevant product disclosure statement before deciding what's right for you. This information hasn't taken your circumstances into account.
This information is provided by AMP Life Limited. Read our Financial Services Guide for information about our services, including the fees and other benefits that AMP companies and their representatives may receive in relation to products and services provided to you. All information on this website is subject to change without notice.