Understand how your career choices impact your finances
If you're starting a new job, leaving your existing job or making changes to your current working arrangement, there may be some financial impacts. Here are some areas to think about:
Make a plan if you're reducing your hours—You may be considering a reduced working week or going part time. This will come with a corresponding pay cut, so it's important that you calculate what your new wages will be. This will help you make decisions around timing, how many hours you can reduce and any other changes to your budget.
Understand changes to your benefits if you start working or change hours—You may be receiving certain benefits while you're looking for a job or studying. If you're receiving benefits, things may change when you take on full-time employment. So when you start working, check with the benefit provider if you need to update them.
Understand changes to your tax when your income changes—If you're making more money or you're taking on an additional income stream, how much tax you pay may change. The tax may be automatically reduced from your pay, or you may need to act to comply with government requirements.
Make the most of a redundancy—It can be a challenge to be made redundant. It's important to be aware about what you're entitled to as part of a redundancy package and to be sure of the timeframes. This will help you plan for any gaps while you're looking for a new job.
Use our Budget planner to take career adjustments into consideration
Planning around reduced hours
You may be approaching retirement, have a new baby or simply reducing your hours to take up other activities. But you need to plan any reduction in hours to make sure you'll be comfortable financially. Here are a few things to consider:
Does your workplace offer an option for reduced hours?—The possibility to take on reduced hours depends on your workplace. It helps to find out more from a human resources professional about your options and the steps involved to make the change.
What will your salary be with reduced hours?—Whether you're cutting back to three days a week, taking on seasonal work or going on extended leave, you'll need to understand the financial impact. Use the Budget planner tool to calculate what your new salary will be, which will help inform your decisions and timeframes.
How will your role be different?—With reduced working hours, your job responsibilities may change. Keep your career trajectory in mind and consider if you'd have the option to go back to full time in the future, and discuss with your manager on how you can still progress your career within the company with reduced hours.
What's your new budget?—With any change to finances, you'll need to revisit your budget. It's not ideal to eat into your savings, so a long hard look at your expenses will help you understand how your life may be different. Areas to look out for particularly are your home loan and other debts, which pose the greatest challenge in case you miss a repayment.
When does it make sense to start the transition?—Consider if this should be a permanent change or a temporary one, and talk about your starting date with your manager. If your decision isn't time sensitive, you may want to bite more into your home loan or earn more savings before you make the change.
Once you can agree on a suitable arrangement with your employer, you can feel confident with your plan as you take on this next chapter in your life and career.
Making the most of a salary increase
If you're getting a salary increase, there are a couple of things to keep in mind after the celebrations.
How will the salary increase change your lifestyle?—We usually talk about our salaries in terms of annual gross salary. So it may not be obvious what an annual salary increase means on a weekly basis. An additional $10,000 per year may translate to approximately an extra $150 per week in your bank account, after tax. Every cent helps, but it's important to realise that your pay increase may not change your lifestyle much.
Reviewing your payslip to know where you money is going—As you earn more money, you may enter a different tax bracket, or have additional money withheld from your pay for HECS-HELP repayments.
Get smart about your super—A pay increase may give you some more flexibility in your budget. With less dependency on the money in your bank account, you may be liberated to take advantage of salary sacrificing arrangements or voluntary superannuation contributions.
Consider the world of investing—If you're feeling more comfortable about your financial situation, you may like to get into investing. Investing comes in many forms. You may consider getting into property, or you may like to consider managed funds or the share market. Find out more about getting started with investing.
It's always a pleasant feeling to have a salary increase, but don't forget to plan for the future and consider the impact of changes to your budget.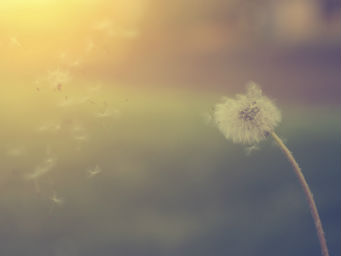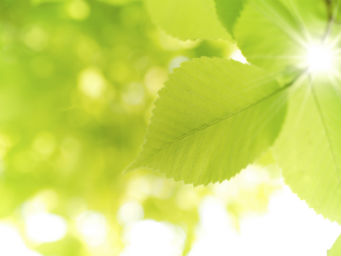 It's important to consider your particular circumstances and read the relevant Product Disclosure Statement or Terms and Conditions before deciding what's right for you. This information hasn't taken your circumstances into account.
This information is provided by AMP Life Limited. Read our Financial Services Guide for information about our services, including the fees and other benefits that AMP companies and their representatives may receive in relation to products and services provided to you. All information on this website is subject to change without notice.
The credit provider and product issuer of AMP Bank products is AMP Bank Limited, Australian credit licence 234517. The issuer of AMP Growth Bond is AMP Life Limited.