Spend smarter to reach your goals sooner
If you're looking at doing more with your money, it's time to re-think your spending habits and make a plan to get ahead. Here's how to start:
Know where your money goes—The first step is to identify where your money is really going. It's easy to remember how much your mobile costs or how much rent you pay, but do you know how much you're spending on everything else? And, can you afford to?

It's a good idea to record what you're spending. You can do this yourself using a spreadsheet, or get help from a budget tool. This will show you where the opportunities are and where you may be spending money that can be better spent on helping you reach a goal.


Make a plan you can live by—Now you know your position, it's time for you to create a plan to get what you want. Creating a spending plan can help you work out how much of your income you can put towards saving for your goals, without impacting the life you want to live.

In your plan, you can list your expenses and set limits on how much you want to spend on expenses each week. Or it may simply be a commitment to change your behaviours to reduce spending, such as cooking at home more or using your car less.


Build your savings skills—Spending less than what you earn is a smart way to get ahead. Set yourself up for success by starting with simple savings goals, so you can keep a balanced lifestyle and enjoy putting money away.
Saving to reach your goals
Many of us start saving for something without a set figure in mind. But until you know all the costs involved, it's hard to put a realistic plan in place to help you achieve it. Here are some ways to get started:
Make a list of all the costs—It's not just a car you're saving for—it's registration, insurance, petrol and accessories. Do your research to understand all the elements.
Shop around—With an idea of the costs involved, you can shop around to see where you can get the best price.
Make a plan to reach your savings goal—Once you understand the price range, set your savings goal and start planning timeframes.
Understand the true cost of borrowing
Are you thinking about getting a loan to pay for a big-ticket item? The benefit of a loan is that you'll have the item sooner, but there are two areas of caution to consider before taking steps to borrow money.
You'll almost always end up paying more for the item—Most of the time, loans have application fees and interest rates attached to them. So in exchange for getting the item sooner, you're choosing to pay more for the item.
When you take on debt, you're taking on risk—Your monthly repayments may be manageable at the time you get the loan. However, if your situation changes, you may not be able to keep up with repayments. If this happens, you can face penalties and other extra costs. This remains a risk until the loan is completely paid off.
If you do fall behind in repayments, talk to your lender straight away. In many cases, you may be able to work out an alternate payment plan.
The decision to borrow money shouldn't be an impulse decision. Make sure you're aware of all the terms and conditions of the loan, shop around for the best deal and plan your budget to work out how long it would take to pay it off. You should also be particularly concerned about taking on any new loans if you already have other debts, which you're comfortably in control of.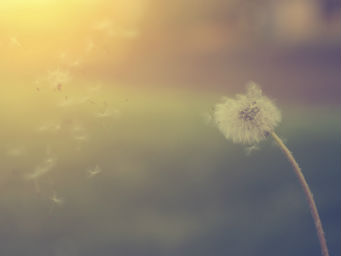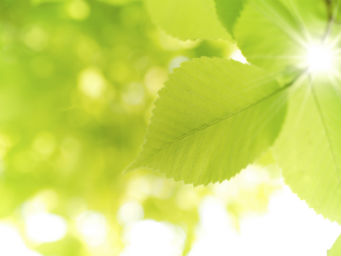 It's important to consider your particular circumstances and read the relevant Product Disclosure Statement or Terms and Conditions before deciding what's right for you. This information hasn't taken your circumstances into account.
This information is provided by AMP Life Limited. Read our Financial Services Guide for information about our services, including the fees and other benefits that AMP companies and their representatives may receive in relation to products and services provided to you. All information on this website is subject to change without notice.
The credit provider and product issuer of AMP Bank products is AMP Bank Limited, Australian credit licence 234517.