Did you know that almost one in four Australians aged between 55 and 64 moved to a smaller property in recent years?1
If you're like these Aussies and are thinking about downsizing in retirement, here are some things you might want to consider first:
Why do you really want to sell? Is it to have a better lifestyle, pay off your home loan or have more cash?
Why do you want to move? Is it to have a sea or a tree change?
Have you researched what facilities are nearby, such as shops, public transport or hospitals?
Do you have ties to your family home that would make it hard to move, such as memories of the kids growing up there?
Do you have friends or family where you're moving to?
And what about the ones you're leaving behind?
Your options
If you've considered these and still want to downsize, you could:
buy a smaller property outright.
Benefits
By downsizing you could release money to invest in:
shares
managed funds
another property, or
Some things to consider
Before putting your home on the market, remember to get a clear idea of the implications of selling your home—financial and otherwise. Remember, a smaller place may still be expensive in comparison to when your bought your last home. It's also a good idea to check if your government entitlements will be affected, including your Age Pension.
Want to know more?
Read about the hidden traps of downsizing in retirement or check out our online learning zone to find out what you need to know about selling the family home.
Alternatively, talk to your adviser about the prospect of downsizing and how it fits into your overall retirement plans. If you don't have an adviser, call us on 131 267 or go to our find an adviser tool.
1Australian Housing and Urban Research Institute, Downsizing amongst older Australians (2014), p79.
Explore your goals
Try our online tool to explore, prioritise and create your own goals timeline.

Start exploring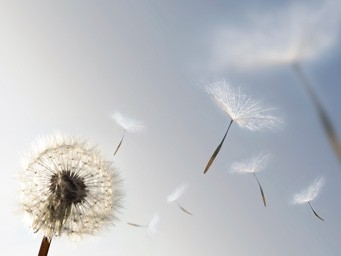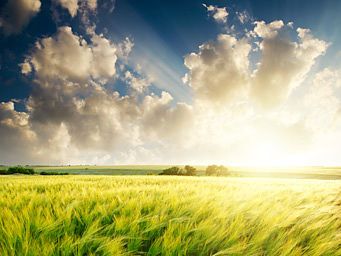 It's important to consider your particular circumstances before deciding what's right for you. This information hasn't taken your circumstances into account.
This information is provided by AMP Life Limited. Read our Financial Services Guide for information about our services, including the fees and other benefits that AMP companies and their representatives may receive in relation to products and services provided to you. All information on this website is subject to change without notice.