It's time to decide
'Shall we buy a new place or renovate?' is a common question. Either you've outgrown your home, you're after a change of location, or you've got some spare cash and want an upgrade. But you may have grown up in that family home and you're reluctant to break those emotional ties. Whatever the case may be, you have a decision to make.
Ask yourself the following questions:
Will local council planning laws allow the renovations you're thinking of making?
Will the renovation increase the value of your property enough to justify doing it?
Will you have the time and energy to manage builders and other tradespeople?
Can you handle living on a building site while renovations are taking place? If not, will you have somewhere to move in the meantime?
Are you happy to stay in the local area? Does it have everything you need in terms of schools, shopping and other facilities?
You'll also need to think about a few factors if you decide to move, such as:
paying stamp duty if you buy a new property
costs (if any) of exiting your current home loan
conveyancing fees
the real estate agent's sales commission
moving fees.
Once you've done the math, your decision should be clearer.
Decided to renovate?
Depending on your cashflow, you may need to take a construction loan to pay for the renovations. First of all, calculate what you can afford to spend with our Budget planner calculator. Once you've done that, work out how much you can borrow.
It may be worth paying for an architect to draw up the plans exactly the way you want them. This will help builders give you an accurate quote for the project.
Depending on how you decide to organise the renovation, you may have one builder looking after everything, or several different tradespeople to manage. Be prepared to spend some time and effort managing your renovation project!
Need help keeping track of your renovation budget? This Renovation budget tracker may come in handy to help you manage your finances and prevent overspending.
Decided to sell?
Get your home valued
So you've decided to sell your home and move. Of course, you're keen to find out how much you can get for your existing property. It's time to do some homework.
Research how much similar properties in the area have been selling for.
Get recommendations for real estate agents, then check out their track record.
Start thinking about how to present your home for inspection.
Find out if you have equity
If you have equity in your current home, you may be able to afford a better one than you thought. But what's equity? It's the difference between the value of your current home and the amount you still owe on it.
For example, if your home is worth $500,000 and you still owe $200,000, you have $300,000 equity (ignoring sale costs), which you can use towards buying a new home.
You may even like to think about keeping your current home as an investment property, but you'll need to work out the numbers.
Arm yourself with pre-approval
Getting pre-approval for a home loan means you'll have peace of mind to bid for your next home, knowing that you probably won't have any trouble with financing if your offer is accepted. To get pre-approved, you'll need to submit a home loan application.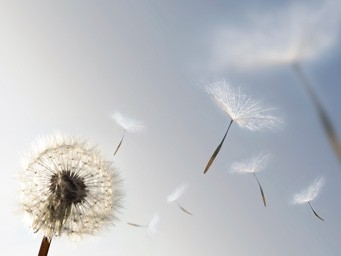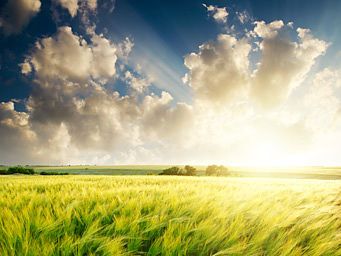 It's important to consider your particular circumstances and read the relevant Product Disclosure Statement or Terms and Conditions before deciding what's right for you. This information hasn't taken your circumstances into account.
This information is provided by AMP Life Limited. Read our Financial Services Guide for information about our services, including the fees and other benefits that AMP companies and their representatives may receive in relation to products and services provided to you. All information on this website is subject to change without notice.
The credit provider and product issuer of AMP Bank products is AMP Bank Limited, Australian credit licence 234517.