How can you help your children buy property?
As house prices throughout Australia continue to rise, many parents are helping their children get into the property market. You may be able to help yours by:
encouraging good money habits―Get your children to start saving early with the help of AMP's budget planner or a high interest term deposit account.

contributing financially―You may be able to gift money for a deposit or sign the home loan agreement as a co-borrower.
using the equity in your own home―You can use your own home, if you want to act as the guarantor on your child's loan or provide a family pledge.
educating your children―Help your kids understand all that's involved in preparing to buy a property.
Parents want the best for their children and while the idea of helping children into the property market can be appealing and may work well for your family, there may be risks for you and your children as situations change.
It's important to think as far ahead as possible and speak with a financial adviser about the possible consequences before helping your children.
For more tools to help you manage your money, download the AMP budget planner or MoneySmart's Track my spend mobile app.
Give them a head start
Need help preparing your children to buy property ahead of time? Ask a financial adviser about:
planning a property strategy as far ahead as possible
ways you can save money to give to your children
helping your children explore government assistance options.
How can gifting help your children own property?
When it comes to gifting property as a way of helping your children, there are several options.
You can provide money for a deposit or part-pay a loan. If you gift a deposit to your children, there may be impacts to your Centrelink benefits—the Department of Human Services has more information about the impact of gifting on your benefits.
There are options for buying property in a child's name too, but it's a complex topic. If you're considering buying a property in your child's name, we recommend that you seek specific legal advice from a specialist in this area.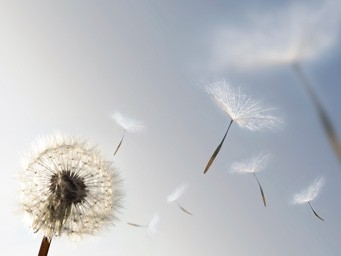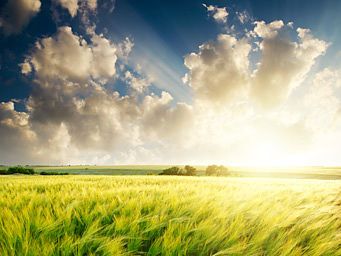 It's important to consider your particular circumstances and read the Terms and Conditions before deciding what's right for you. This information hasn't taken your circumstances into account.
This information is provided by AMP Life Limited. Read our Financial Services Guide for information about our services, including the fees and other benefits that AMP companies and their representatives may receive in relation to products and services provided to you. All information on this website is subject to change without notice.
The credit provider and product issuer of AMP Bank products is AMP Bank Limited, Australian credit licence 234517.