Make the big decision: to rent or to buy?
Once your heart is set on buying your first home, there are many factors to consider, but the key question to ask yourself is: are you better off renting or buying?
Should you buy to invest or to live in?
Investing in property can be a great way to build wealth, if you do it right. But make sure you've considered every angle before you buy an investment property. We recommend that you speak to an AMP financial adviser before going ahead. Meanwhile, you can watch our Investment basics video.
Things to consider before buying your home
Finding the right property to buy and making all the arrangements can take time. It's a big financial decision so it's important to look at as many properties as possible to make the right choice. It's also a good idea to speak with property experts, such as real estate agents, bankers and mortgage brokers.
Before buying a home:
consider the financial costs involved
find the right lender and home loan
identify where you'd like to buy
find the right property
arrange building inspections
think about how you'll repay the home loan.
What should you look for in a new home?
Is the property sound?
Before you sign any contracts, it makes sense to have the house inspected for defects and problems. The Royal Institute of Architects can give you a pre-purchase inspection report for a set fee.
Is the location right?
Look out for things like:
historic and potential growth of property value in the area
public transport and parking
schools, shopping and cafes in the neighbourhood.
Is there room to grow?
Maybe it's just two of you right now (for example), but if that situation changes, is there potential for expansion or renovation?
Work out the dollars and cents
If you're a first home buyer, don't miss out on the attractive benefits and incentives that you may be eligible for. After all, there are many costs involved when it comes to buying your first home. Not all buyers know about every single one of these costs and unexpected expenses can come as a rude shock.
Most lenders will generally ask you to pay 10–20% of the property price as a deposit. But some financial institutions may lend to you if a family member provides the deposit, signs as guarantor or buys the property with you as a co-owner. You'll still need to show you have savings and the ability to repay the loan, so you should calculate your loan repayments.
You will probably have to pay mortgage insurance (to an independent mortgage insurance company) if you want to borrow more than 80% of the property price.
On the plus side, you may be eligible for financial help from the government. Some Australian states only provide first home buyer grants for people building a new home. Other states will help you buy an existing home. Stamp duty rebates may also be available. Contact the state revenue office in your state or territory to find out if you qualify for any government assistance.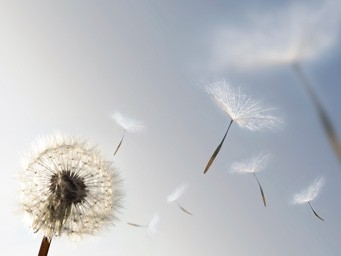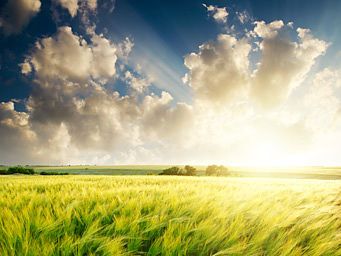 It's important to consider your particular circumstances and read the relevant Product Disclosure Statement or Terms and Conditions before deciding what's right for you. This information hasn't taken your circumstances into account.
This information is provided by AMP Life Limited. Read our Financial Services Guide for information about our services, including the fees and other benefits that AMP companies and their representatives may receive in relation to products and services provided to you. All information on this website is subject to change without notice.
The credit provider and product issuer of AMP Bank products is AMP Bank Limited, Australian credit licence 234517.